Blog Articles
---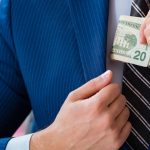 Owning a company is both rewarding and challenging at the same time. There's so much that can go wrong at a moment's notice, including suffering thefts or fraud by your employees. No doubt you've given thought to how to protect your company from employee theft, especially with insiders at your company having so much potential […]
Read More....
---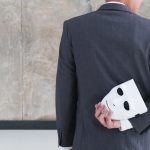 Our team is devoted to being South Jersey business fraud investigators you can depend onto find the truth. Hiring a professional to investigate the legitimacy of a business matter is how business owners uncover risks and potential losses to their companies. As an investigative team, we help all varieties of businesses with fraud concerns using […]
Read More....
---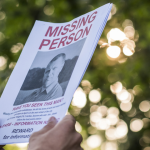 Private investigators are more than just people you hire to catch an unfaithful spouse or investigate an employee who might steal from your business. Private investigators (PIs) also play important roles in finding missing persons. They often work hand-in-hand with local police departments when children and others go missing. Reasons to Use Private Investigators for […]
Read More....
---
Relationships are hard work. Both people need to sacrifice and learn how to give and take in order to make it work. Even though you might try your hardest, your spouse might not be as faithful as you think or as you hoped. Infidelity is a serious issue that plagues couples all over New Jersey. […]
Read More....
---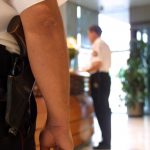 You might feel safe where you live and where you work, but nowhere is truly safe these days. It's never a good idea to lull yourself into a false sense of security, especially at work. There are still businesses that operate today without full security measures in place. This means that doors remain unlocked during […]
Read More....
---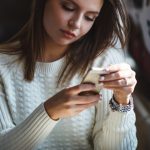 Are you involved in online dating? Are you considering meeting someone online? If so, it is a smart idea to run a background check on the people you meet online. Background checks can be conducted on anyone you come across, and when you run these checks with the help of Reehl Investigations LLC & Security, […]
Read More....
---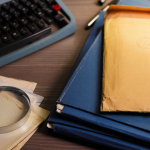 If you are considering hiring a private investigator, it's a good idea to do a little research into the requirements to operate as one. You should never hire a private investigator who does not follow the laws governing their profession, including licensing. Today, the team from Reehl Investigations LLC & Security will explain the requirements […]
Read More....
---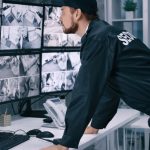 Owning a business comes with a lot of responsibility. You need to manage the daily operations, the hiring and firing, the payroll, and customer service. All of this can be daunting, especially when it is a small business. You might not have the help you need on the administrative side to spread the responsibilities around […]
Read More....
---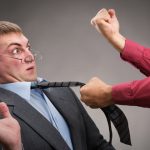 The thought of firing an employee is a stressful one. You have likely built a file against them for months on end, documenting every single thing they've done against company policy as well as complaints filed by co-workers and others from the company. When you finally decide to fire the employee, there's a lot that […]
Read More....
---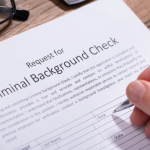 Do you own a company? Do you need to hire a nanny for your child? Are you hiring a caretaker for an elderly loved one or a disabled child? If you answered yes to any of these questions, you will want to have a background check performed prior to making a decision as to who […]
Read More....
---