Cumberland County Private Security
Staying safe sometimes requires a reliable and experienced security firm. If you need a trustworthy specialist, whether it's yourself, your family, or professional associates, the Cumberland County private security force, REEHL Security, has their team ready for you. Our professional staff has been a top namesake for providing first-class armed security services. From major CEOs to smaller family gatherings, we've been the trusted source for delivering a safe and shielded guard against possible threats.
Our founder Ed Horner has many years of experience, both as a Camden County patrolman and a private investigator. He is a member of the NJLPIA, and has assembled a staff of experienced private security experts for your protection. REEHL Private Security knows how to protect you and your family without being obtrusive.
Our security team is experienced in all sorts of areas of protection, including: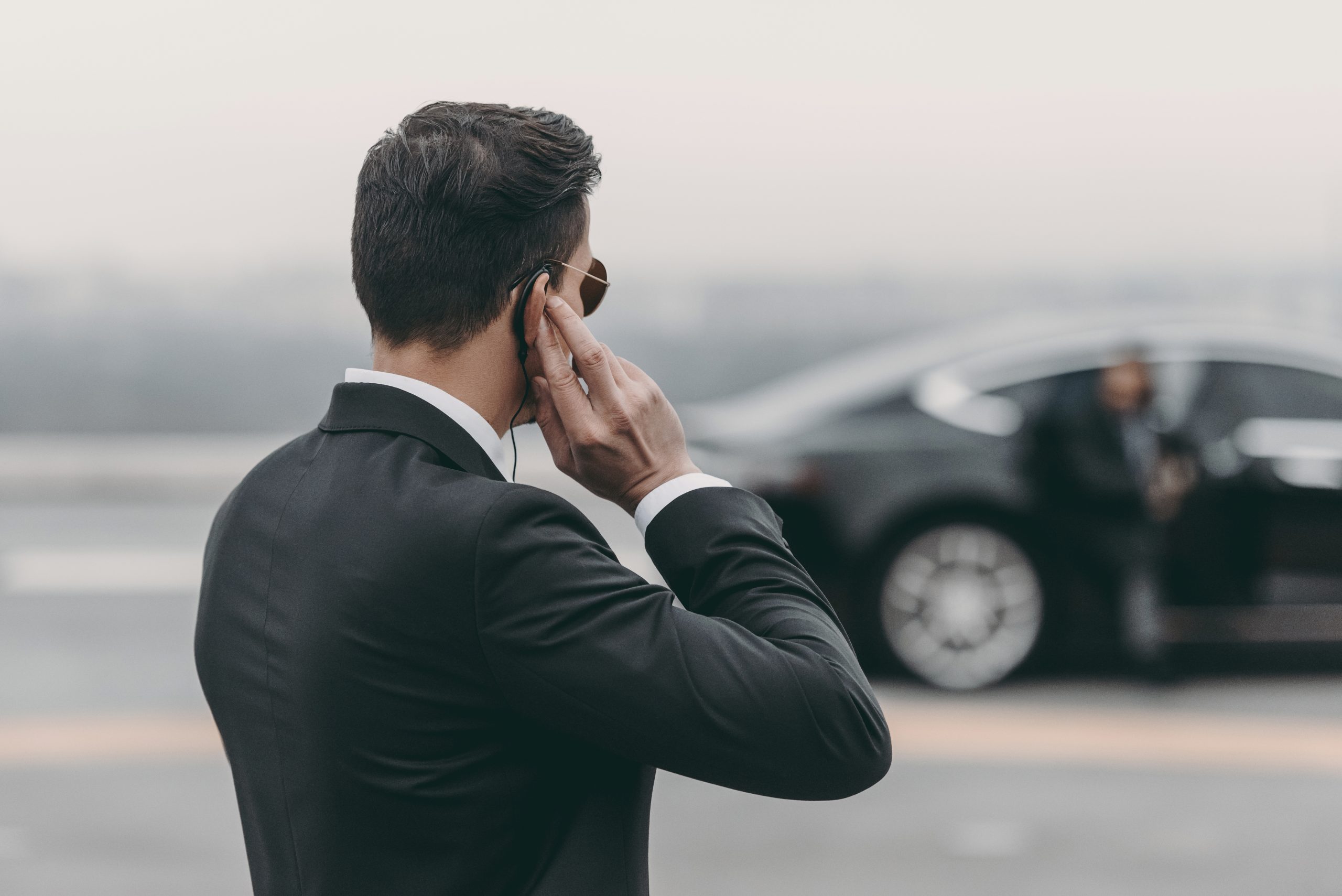 Armed Private Security
If you need armed private security, we can provide armed security guards to watch over your place of business, people's homes and even provide overnight security at residences. We offer the same services if your business has recently been affected by break-ins or from ex-employees who ignore restraining orders. Our guards have over 200 years of combined experience in policing and security and are trained in the use of firearms.

Corporate and Executive Security 
It's not uncommon following layoffs or terminations that CEOs and high-level executives in corporations become targets, and many will receive threatening messages from ex-employees and social activists. Our services for corporate events can span from conferences to full hotel sweeps, eliminating any trace left behind from a high-level executive.
Roving Security Patrols
The best deterrent to break-ins, theft, vandalism, and other crimes is a roving armed security force. For security concerning an area with heavy traffic, our team also provides patrol services to establish a strong presence and decrease the likelihood of criminal acts. This way, we can immediately react to security breaches. Sometimes just protecting the entrances isn't enough...make sure that your place of business is fully protected.

Event Security
When it comes to large crowds, and especially if alcohol is present, security is a must. For events like a private party, a local sporting event, or a concert- a private armed security presence adds another layer of protection. Our event security includes surveying the area at all times, enforcing guest lists, and protecting rented locations.
The founder of Reehl Investigations, Ed Horner, is an experienced licensed Private Investigator. He became a graduate of the Camden County Police Academy in 1994 and soon served for 11 years as a patrolman of the Delaware River Port Authority Police Department.
Jeffrey Craig has worked with REEHL Investigations as an armed security officer and investigator and has been a consultant and subcontractor since 2011.
Johnnie Miller has over 20 years of Armed Security experience and is fully trained in security and firearms. He spent five years in the U.S. Navy, followed by a 25-year career serving in the NJ Department of Corrections. 
We are a locally owned and operated, licensed agency dedicated to the success of each assignment. Use the form down below to get your security NOW!