Gloucester County Private Investigators
The Gloucester County private investigators at Reehl Investigations are here to fulfill your investigative needs and get to the truth of your important matters. For businesses and residents who need affairs looked into for protection and security, we are here for you. We work to bring solace and serenity to our clients by looking into difficult matters for them. Our team has over 24 years of experience in Law Enforcement and Investigative Services, and we've seen a lot.
Peace of mind is a valuable commodity, and not knowing the truth can have a deep impact on you. Our clients receive exceptional services through expertise in extensive investigative matters, attention to detail and investigations conducted with accurate documentation.
We use our collective experience to bring closure and peace of mind to clients who have questions. It's important to us that residents in the area feel safe and secure.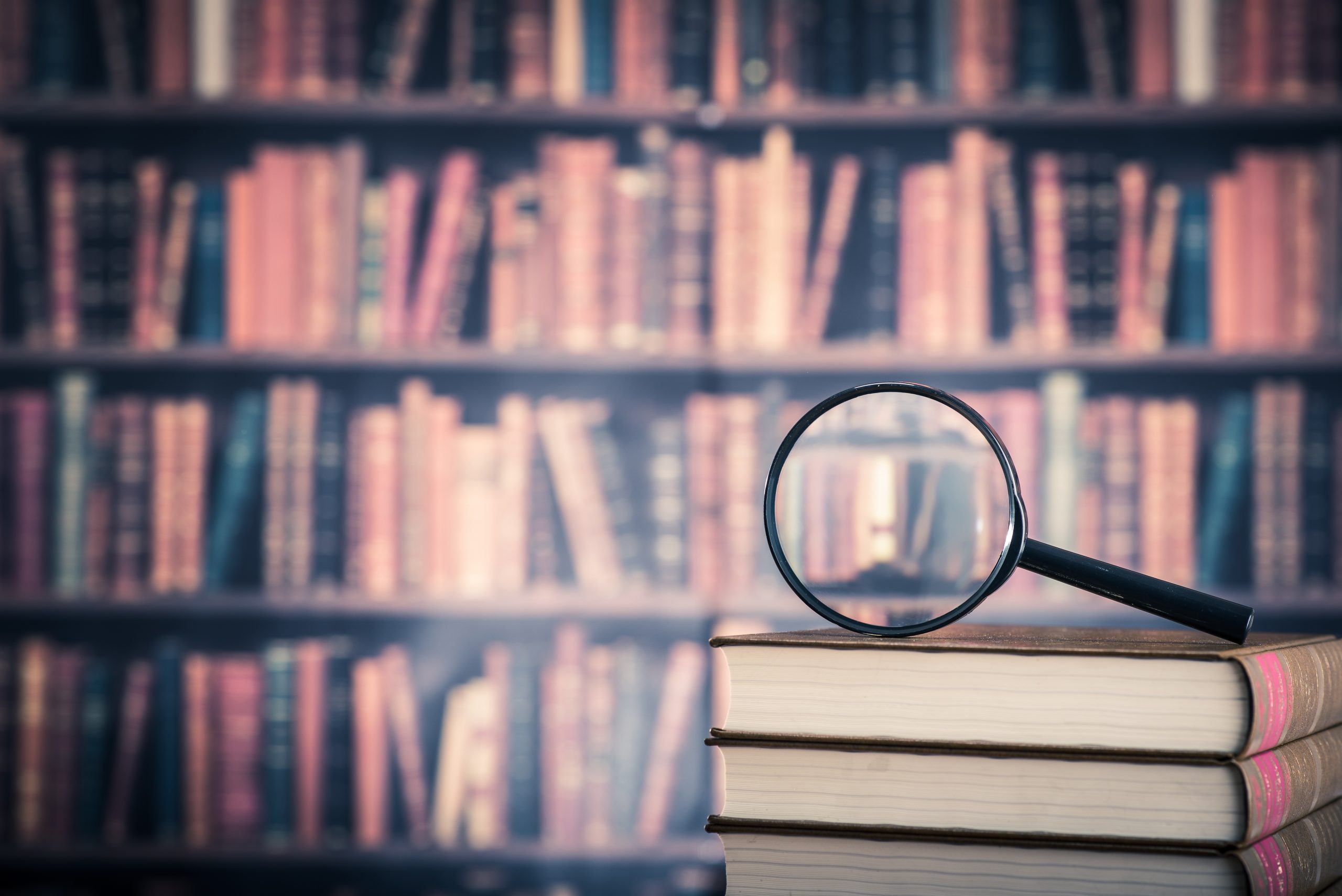 Established Gloucester County Private Investigators
Our investigators look into a variety of matters. Perhaps you are in a marriage and you suspect your spouse is cheating. Or you are a business owner who needs a thorough background check of a potential employee. Or you work for an insurance company and are suspicious of someone's worker's comp claims.
Our Investigative services for Gloucester County residents and employers include:
Workers' Compensation Claims Investigations
Corporate Investigations
Alimony and Child Support Investigations
Background Checks
Missing Person Investigations
Employee Investigations
Spousal and Adultery Investigations
Post-Evidence Alternatives
Most important of all is that we provide you with evidence and proof, and solid backing for whatever you need in a courtroom or for your defense. We may be showing you an uncomfortable truth, but once you know the truth, you will have all of the evidence on your side. Having the proof helps you to protect your finances, reputation and future in the event of potentially inevitable legal action. We also help you with dealing with the truth...including processing the reality, giving you your options to go forward, and dealing with the emotional stress.
We will consult with you on the matter at hand and collect as much information you can provide to move forward with your investigation. Our armed security personnel have more than 200 years of combined law enforcement experience and are licensed for Gloucester County residents and businesses. Using our knowledge from several angles of law enforcement and background, you can feel confident that we'll provide the best results.
We've served businesses and residents for years, bringing a sense of understanding to their curiosities. Residents of Gloucester County can rely on us for their investigative needs. Contact our Gloucester County private investigators to request a consultation today.
Proudly Serving