Gloucester County Private Investigators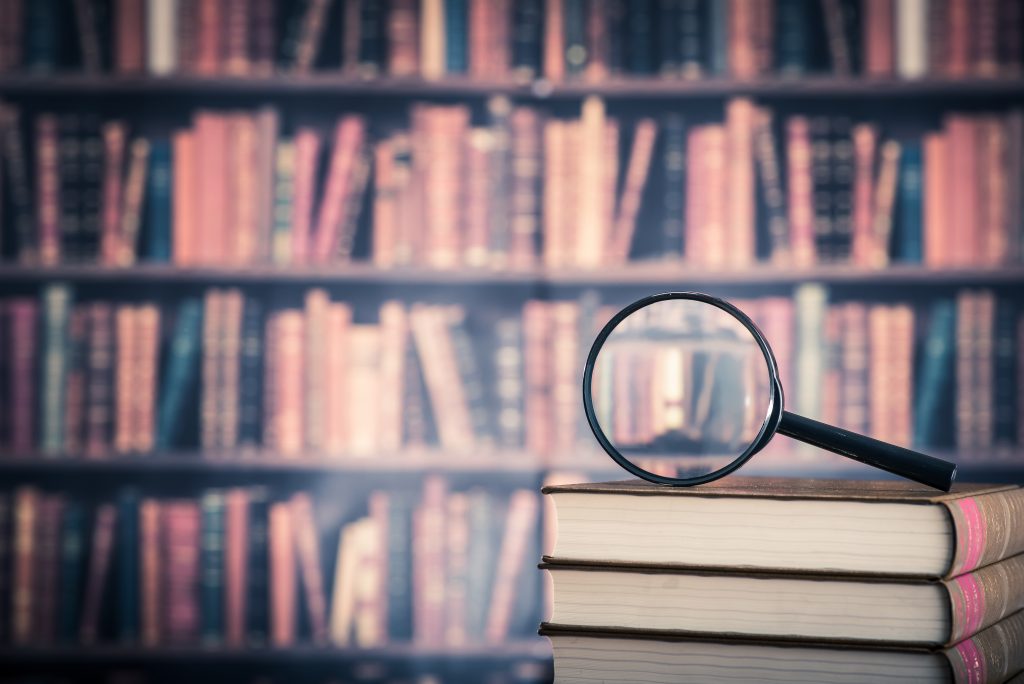 These Gloucester County private investigators are here to fulfill your investigative needs. For businesses and residents who need affairs looked into for protection and security, we are here for you. We want to bring solace and serenity to our clients by looking into difficult matters for them.  We have over 24 years of experience in Law Enforcement and Investigative Services.
Peace of mind is a valuable commodity, and not knowing the truth can have a deep impact on you. Our clients receive exceptional services through expertise in extensive investigative matters, attention to detail and investigations conducted with accurate documentation. We want to use our collective experience to bring pacification to clients who have questions. It's important to us that residents in the area feel safe and secure.
We will consult with you on the matter at hand and collect as much information you can provide to move forward with the investigation. Our armed security personnel have more than 200 years of combined law enforcement experience and are licensed for Gloucester County residents and businesses. Using our knowledge from several angles of law enforcement, you can feel confident that we'll provide the best results.
We've served businesses and residents for years, bringing a sense of understanding to their curiosities. Residents of Gloucester County can rely on us for their investigative needs. Contact our Gloucester County private investigators to get consultation today.