Burlington County Private Investigators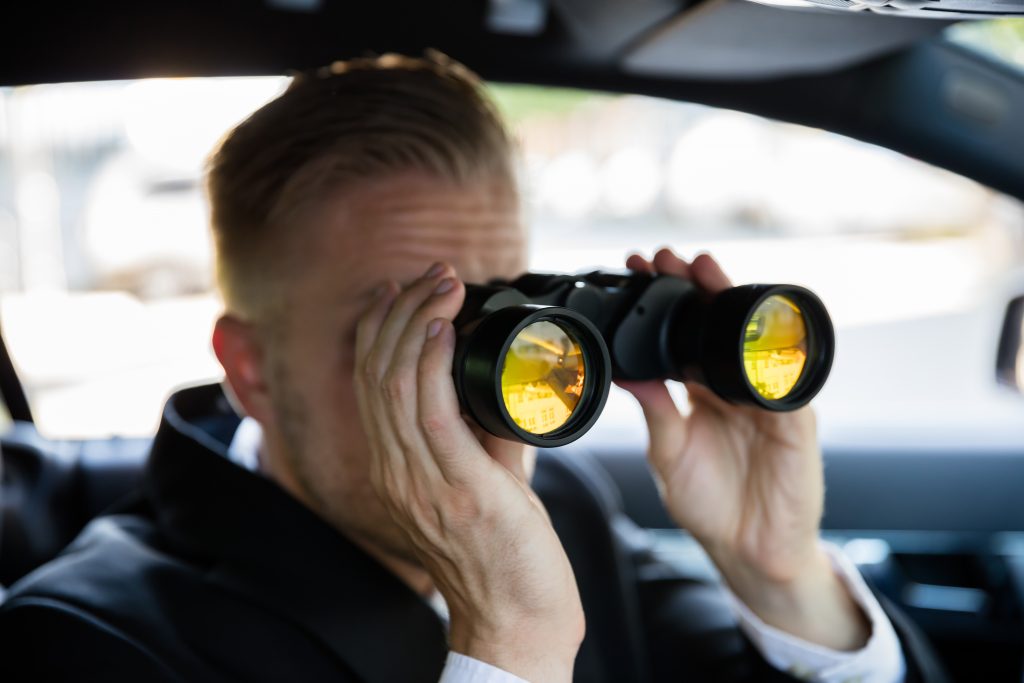 We welcome you to work with our Burlington County private investigators. We use the best resources available, providing a personal touch to ensure the investigative needs of Burlington County citizens and businesses. As a full service private investigation and armed security firm, we are dedicated to the success of each assignment. Using an unrivaled level of dependability, integrity and professionalism, we have developed a thorough understanding of the Burlington communities.
When it comes to private investigations, you need a team that can accumulate information and create an action plan to uncover the mysteries in your life. With questions unanswered and uncertain understandings, your life could be filled with stress, anxiety and confusion. As a company, we intend to deliver exceptional services through expertise in expansive investigative matters and attention to detail. 
We serve to secure your peace and keep your focus on the future by dissecting the present. Use our contact form to reach out to us. Our Burlington County private investigators will review your message and do our best to devise a plan.
We have had several business contact us to investigate workers compensation claims that may be false. With our combined 200 years of law and security experience, we've been able to protect businesses from fraudulent claims.
Let us extend this level of investigation to you. Leave your information with us here to tell us what you would like to dive into to protect your interests. 
Call us today and ask for Ed Horner!