Corporate Investigations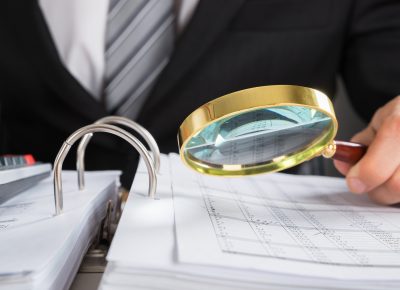 Corporations get involved in wrongdoing all the time, from mismanagement, employee misconduct, or third party fraud. If you're considering partnering with a corporation, REEHL Investigations can conduct thorough research of their inner workings and ensure that company is conducting business lawfully. As Ronald Reagan said, "Trust but verify."
Prior to entering a new business relationship, retaining a private investigator to obtain background information on your potential future business associate can protect your assets, perhaps helping you avoid a financial catastrophe. A more extensive examination of databases beyond a basic background check can provide additional vital information.
We look into a company's acquisitions, venture capital, mergers, private equity and more. If a company is involved in fraud, embezzlement or money laundering, we can uncover it and provide solid evidence. Our services also include searching for hidden assets in business, which can be vital when involved in litigation or other legal disputes.
At REEHL, we work with a large network of investigation outfits and we can outsource any investigative needs that fall outside of our jurisdiction. Call us today for your private corporate investigations in New Jersey and Pennsylvania.