Corporate Investigations
REEHL Investigations & Security, a Investigation & security company specializes in all investigations including corporate investigations in South Jersey and Greater Philadelphia. We at REEHL recognize that corporations are not immune to involvement in various wrongdoings, ranging from mismanagement and employee misconduct to third-party fraud. When considering a partnership with a corporation, it is essential to ensure that they are conducting business lawfully. This is where REEHL Investigations comes in, leveraging our expertise to conduct thorough research into the inner workings of companies and verify their integrity, in line with Ronald Reagan's famous quote, "Trust but verify."
Before entering into a new business relationship, it is prudent to enlist the services of a private investigator who can delve deep into the background of your potential future business associate. By obtaining comprehensive information beyond a basic background check, you can safeguard your assets and potentially avoid a financial catastrophe.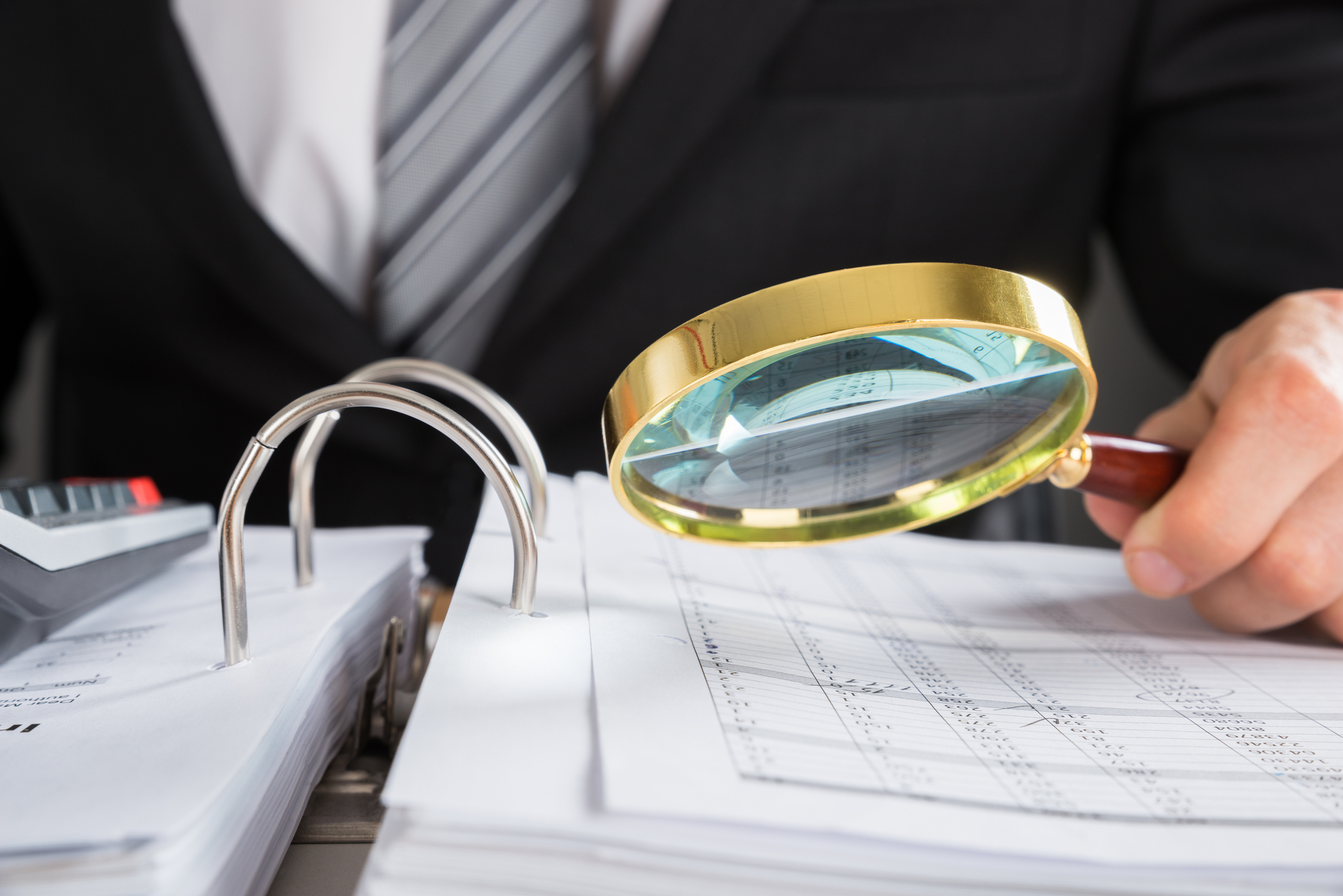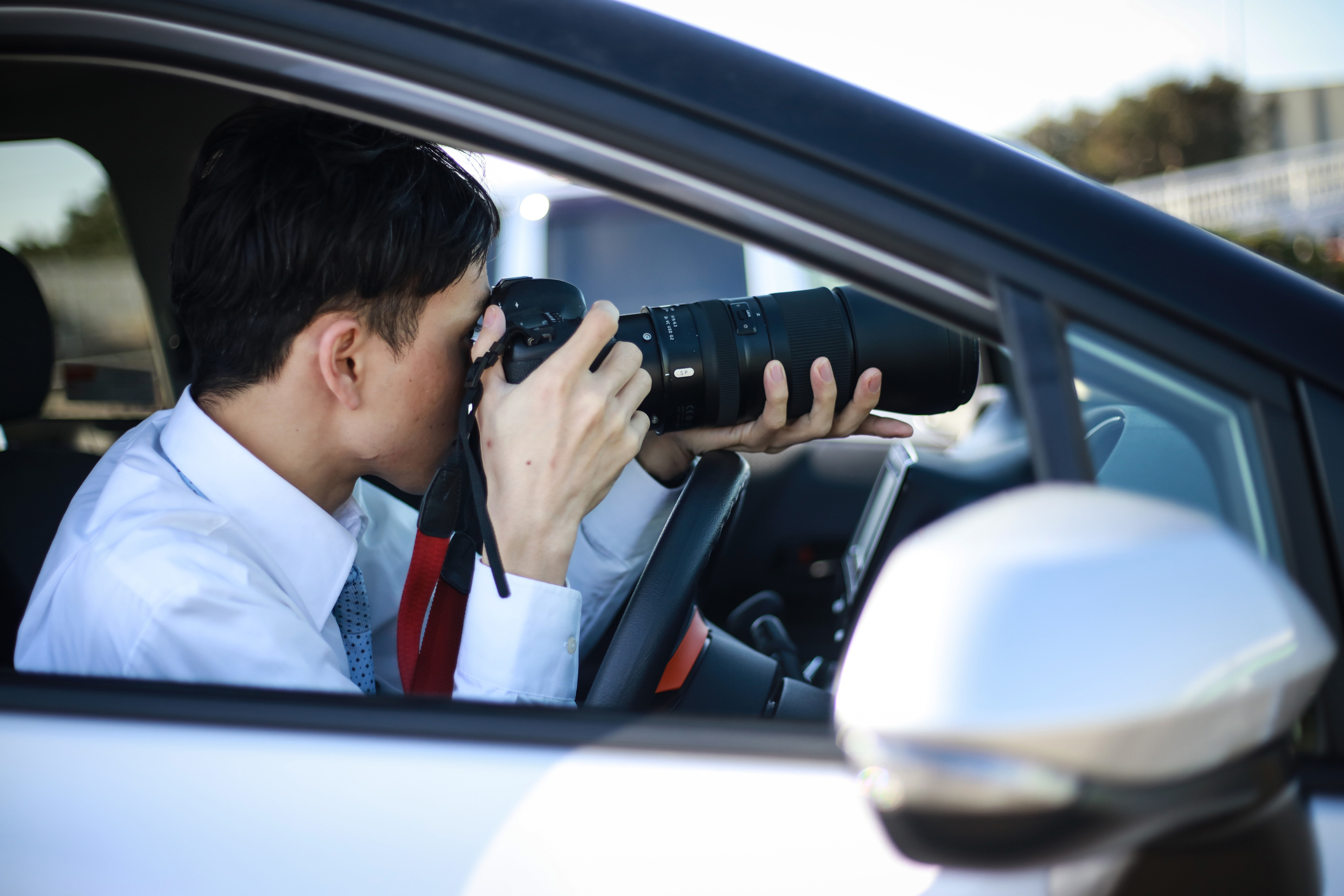 Our team at REEHL Investigations goes beyond the surface level, employing extensive database examinations to gather vital intelligence.
We specialize in investigating a range of corporate activities, including acquisitions, venture capital, mergers, and private equity. If there are any signs of fraud, embezzlement, or money laundering within a company, we possess the expertise to uncover such illicit activities and provide solid evidence. Furthermore, our services extend to searching for hidden assets within businesses, which proves invaluable in scenarios involving litigation or other legal disputes.
At REEHL, we pride ourselves on our extensive network of investigation outfits, enabling us to outsource any investigative needs that fall outside of our jurisdiction. Our dedication to delivering exceptional results is matched only by our commitment to client satisfaction.
---
For private corporate investigations in South Jersey, we encourage you to contact us today.
Follow Us on Facebook to keep up with our latest tips and tricks to secure your business