South Jersey Spousal Investigations
At REEHL Investigations, we offer spousal investigations in South Jersey because, we understand the importance of finding out the truth in order to make informed choices. When suspicions of infidelity arise, it can have a profound impact on your life decisions, especially in the context of a current or future spouse.  Our dedicated team is here to confirm your suspicions through various forms of investigation, providing you with real evidence that can empower you to move forward.
If you suspect that your spouse is being unfaithful, our comprehensive investigations can help uncover the truth. Through meticulous research and surveillance, we gather compelling evidence that confirms or dispels your doubts. We understand that facing a potentially painful truth can be emotionally challenging, and that's why we offer post-evidence alternatives to help you navigate the psychological impact of such revelations.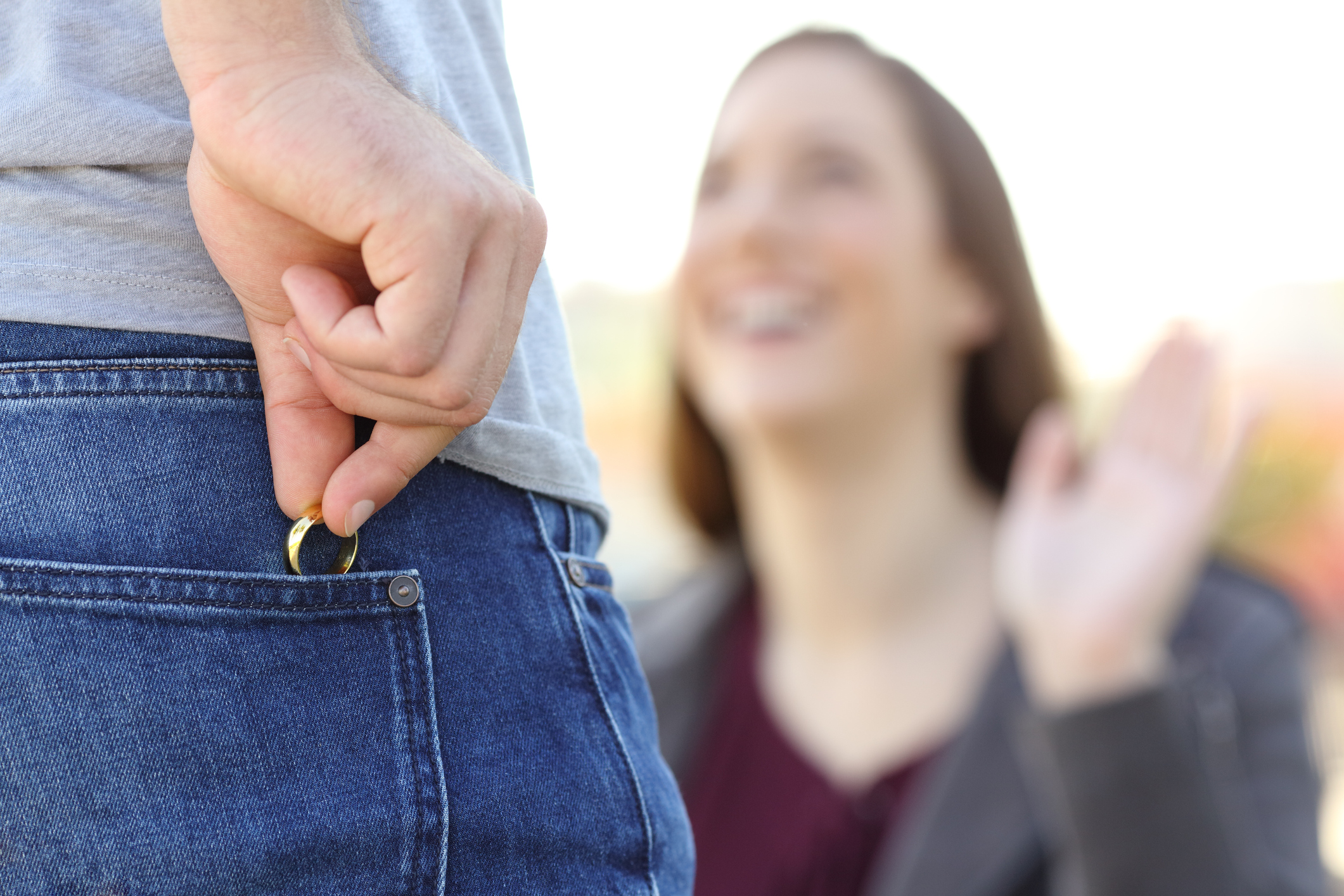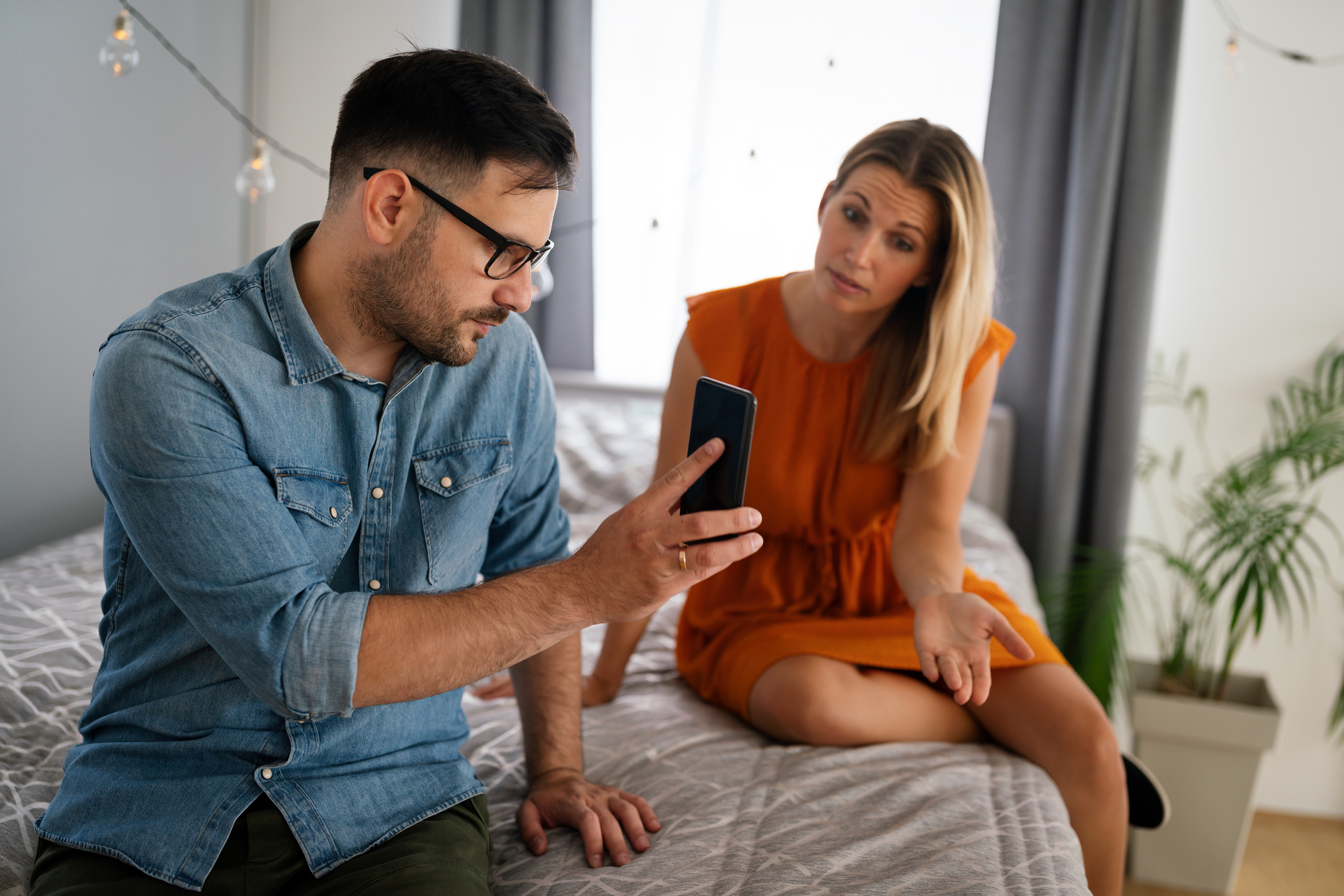 In addition to adultery investigations for divorce proceedings, we also delve into hidden information related to other aspects of your marriage, such as concealed finances. If something feels amiss and raises doubts, our expert investigators can assist you in uncovering any discrepancies or hidden assets. We believe that every individual deserves clarity and transparency in their relationships, and we are committed to providing you with the truth you seek.
It is essential to recognize that when it comes to legal proceedings, judges rely on factual evidence rather than hearsay or personal accounts. Having tangible evidence on your side significantly strengthens your case. By partnering with REEHL Investigations, you gain the advantage of concrete facts and evidence that can help protect your interests. Our team of experienced professionals is skilled at gathering irrefutable evidence and providing expert testimony when necessary.
---
Are You In Need of A Private Investigator for Spousal Investigations In South Jersey or PA?
Follow Us on Facebook to stay informed on the latest Investigative news