South Jersey Spousal Investigations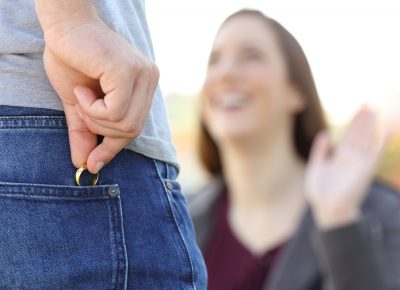 If you suspect that your current or future spouse is being unfaithful, and this is affecting your life decisions, the best thing for you is to find out the truth. REEHL Investigations can confirm your suspicions through many forms of investigation, and provide real evidence to you to help you move forward. We also assist you with your post-evidence alternatives for psychologically handling what can be a painful truth.
In addition to potential adultery investigations for divorce proceedings, we can look into hidden information about other areas of your marriages such as hidden finances. If something doesn't seem right to you, call us and we'll get to the truth.
Remember that judges place weight on real facts and evidence, not "he said, she said" stories. You are far better off with the evidence on your side. Contact us today and find out more about our first class private spousal investigation services.