Armed Private Security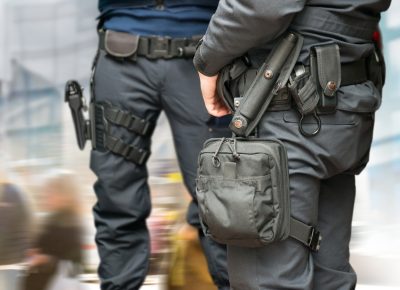 We provide South Jersey and Philadelphia Armed Security Teams. Businesses of every kind and individuals often have a need for armed security at some point. Commercial businesses need to protect retail locations, warehouses, or employees from ex-employees that ignore restraining orders. Or a business owner or local individual may be hosting a private party with a guest list and want to ensure that only invited guests appear.
REEHL Investigations provides armed security for both businesses and individuals, in a variety of cases. Our armed security guards sit at people's homes and provide overnight security at residences, and we provide protection for homes and business facilities following break-ins both there and nearby.
Our guards have over 200 years of combined experience in policing and security, and are licensed and trained in the use of firearms.
If you need protection for yourself, your family or your business, call REEHL Investigations today and ask us about protection and pricing.