Armed Private Security
In a world where security concerns are ever-present, businesses and individuals often find themselves in need of reliable armed private security in South Jersey. Whether it's safeguarding commercial establishments, protecting individuals or their assets, or ensuring the safety of private events, REEHL Investigations is here to provide top-notch armed security teams in South Jersey and Philadelphia.
Commercial businesses face various security challenges, including the need to protect retail locations, warehouses, and employees from potential threats. This can include situations where ex-employees ignore restraining orders, posing a risk to the business and its personnel. With our armed security teams, we offer a robust solution to address these concerns and maintain a secure environment for your business operations.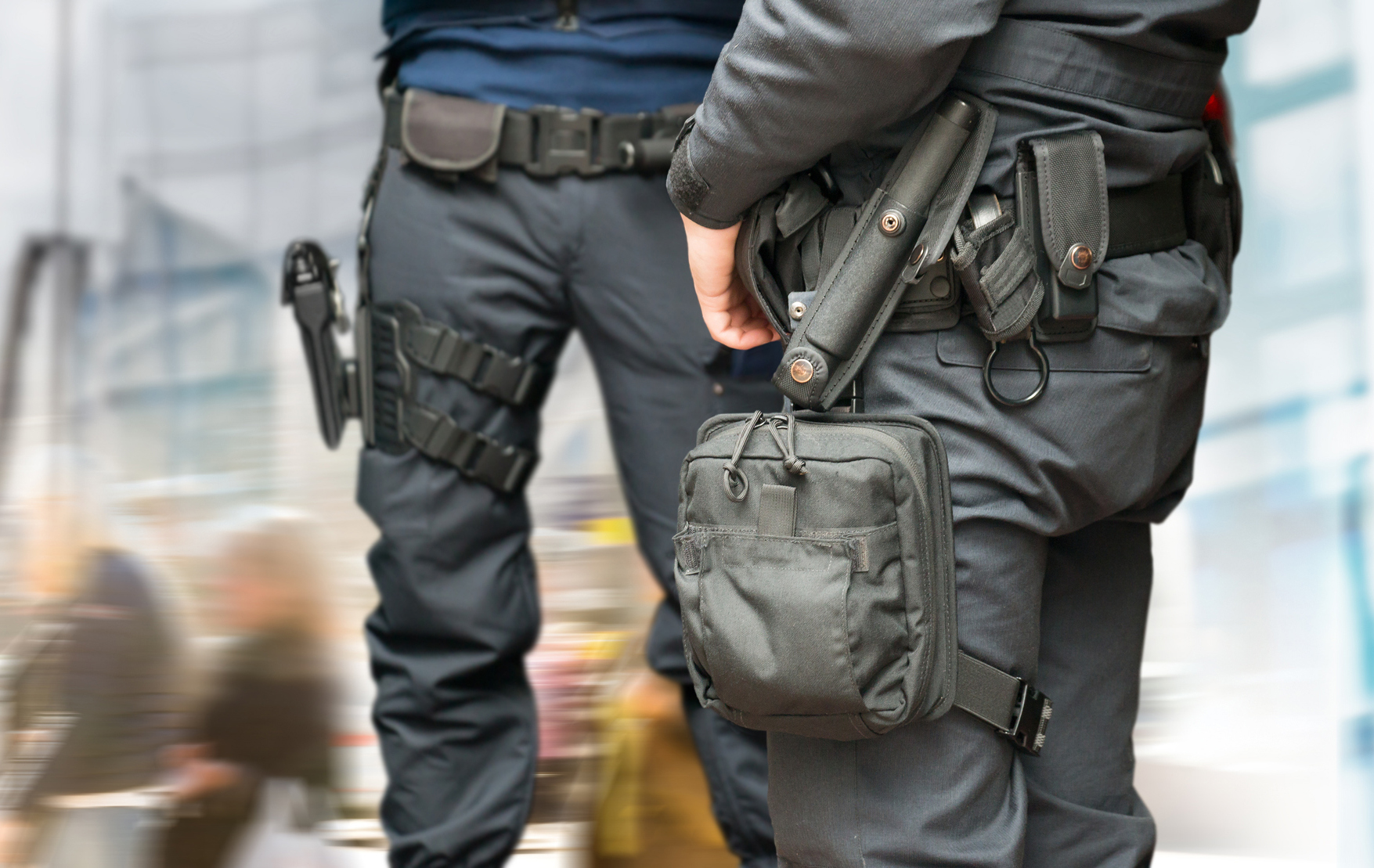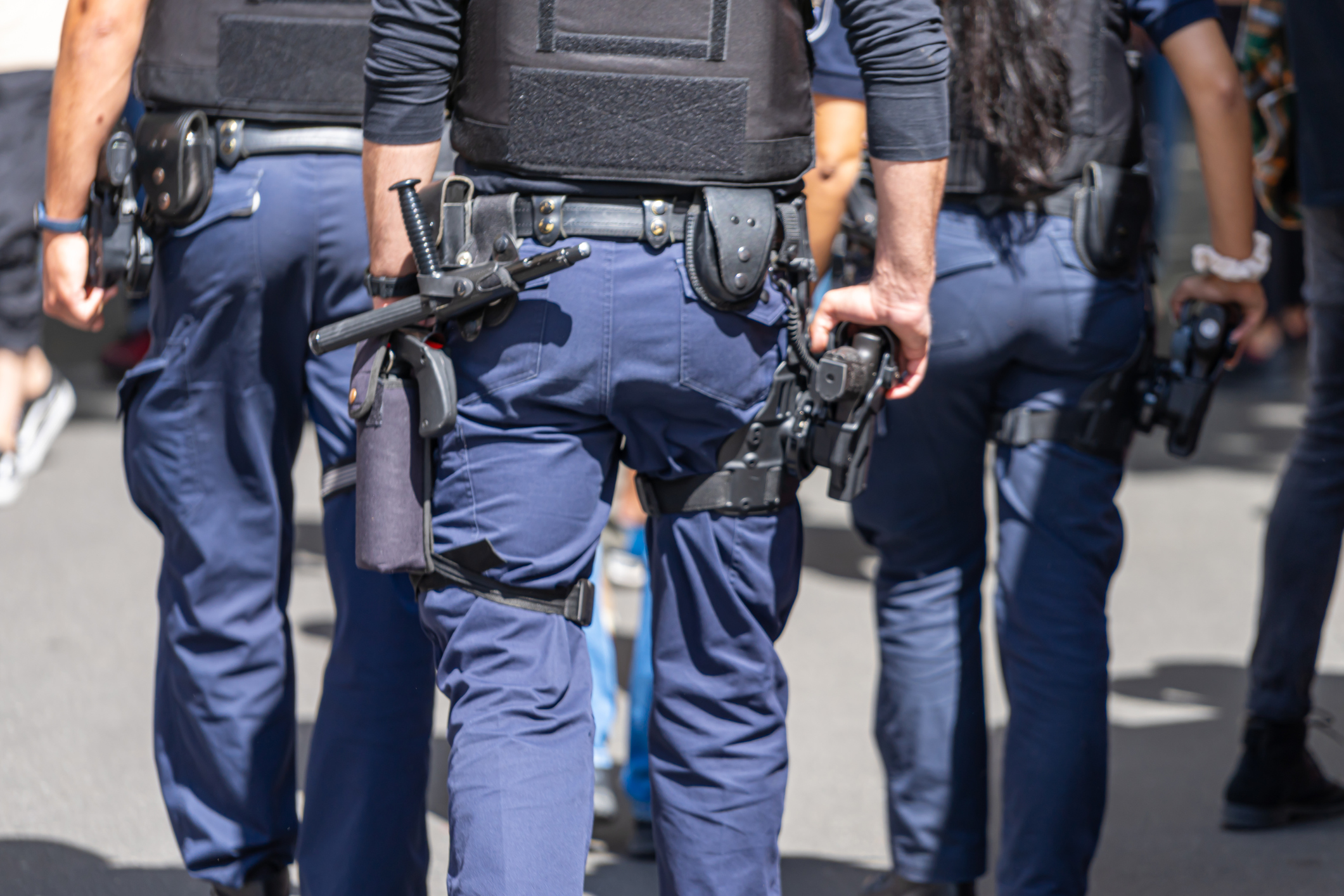 Private events, such as exclusive parties with a guest list, often require additional security measures to ensure that only invited guests attend. REEHL Investigations offers armed security services tailored to the unique needs of individuals hosting private gatherings. Our trained professionals help create a safe and controlled environment, ensuring the protection of attendees and the smooth running of the event.
Moreover, we understand the importance of safeguarding residences and properties following break-ins or instances of nearby criminal activity. REEHL Investigations provides armed security guards who can sit at people's homes, providing a visible deterrent and offering peace of mind. Additionally, we offer overnight security services to protect residential properties, ensuring the safety of occupants and their belongings.
What sets REEHL Investigations apart is the unparalleled experience and expertise of our armed security guards. With a combined total of over 200 years of experience in policing and security, our professionals are highly trained and licensed in the use of firearms. We prioritize the safety and security of our clients, employing the latest strategies and tactics to address potential threats effectively.
If you require protection for yourself, your family, or your business, contact REEHL Investigations today. Our team will provide you with detailed information about our comprehensive armed security services and discuss pricing options tailored to your specific needs. With our trusted armed security teams by your side, you can rest assured that your safety and security are in capable hands.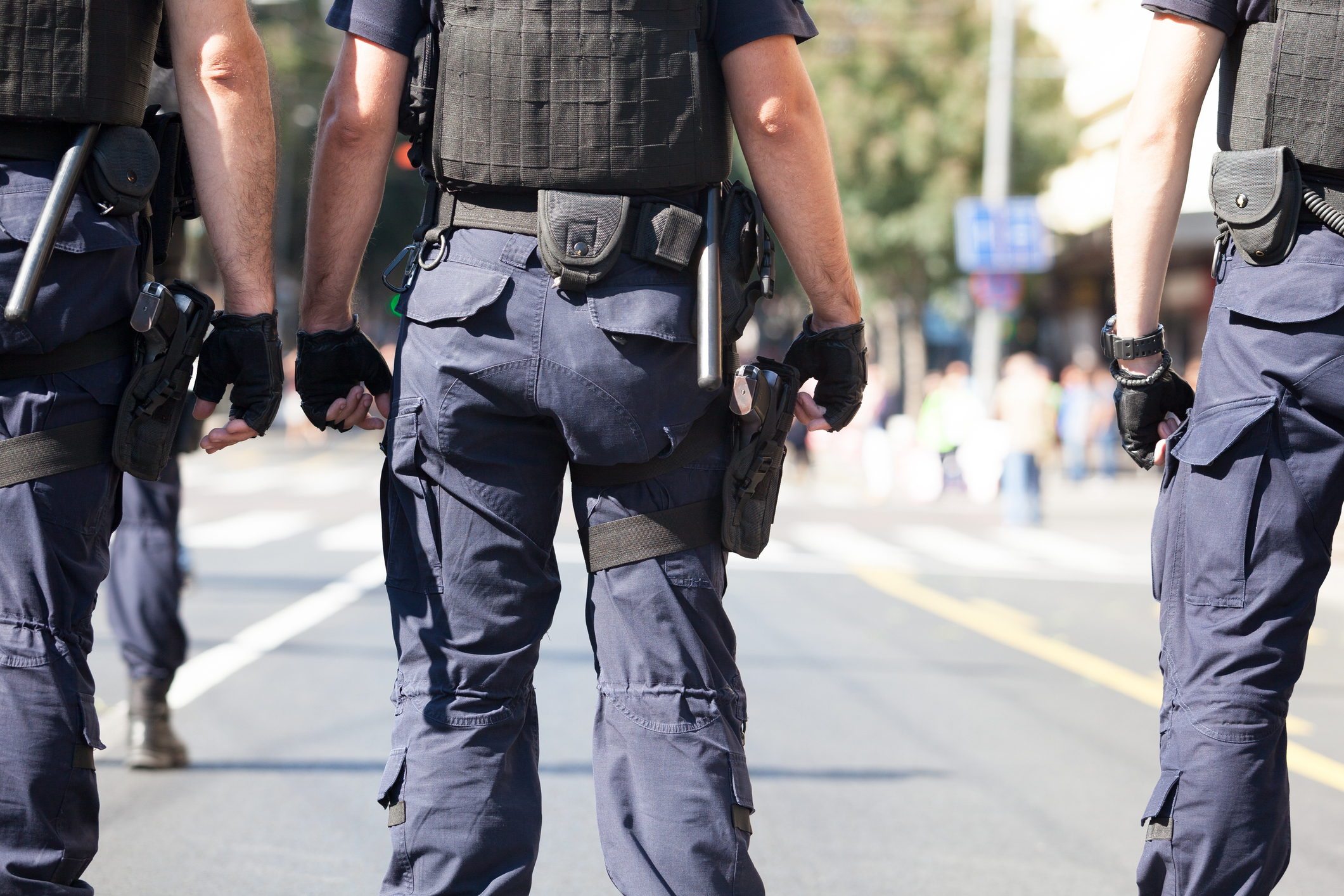 ---
Are You In Need of A Private Investigator for Armed Private Security In South Jersey or PA?
Follow Us on Facebook to stay informed on the latest Investigative news