Bucks County Private Security
If you are an employer receiving threats or have concerns about what a disgruntled ex might do, don't take chances with your safety or the safety of your employees or family. Protect yourself and others and go without the services of our Bucks County private security. Reehl Investigations & Security offers security services for Bucks County families and companies, and we're here to help protect you with the highest level of privacy. Our team is a locally owned and operated, licensed agency, and we've been dedicated to the success of each assignment for years in Bucks County. Our armed security personnel has over 200 years of combined law enforcement experience
You could need a team of armed security guards to sit at people's homes and provide overnight security at residences. We provide protection for homes and business facilities following break-ins both there and nearby.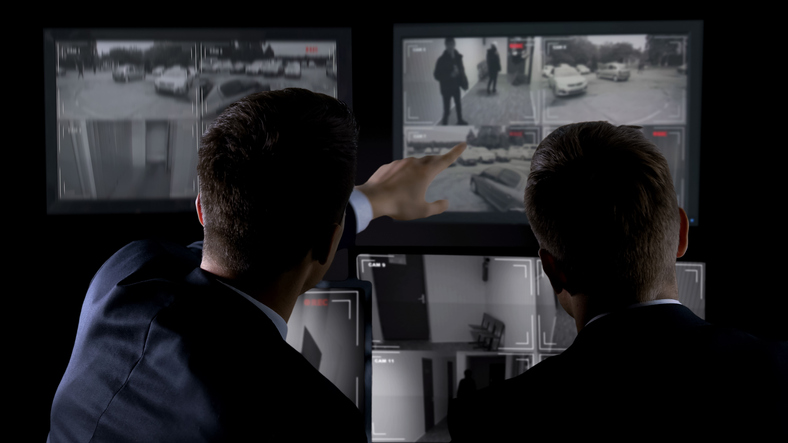 About Our Bucks County Private Security Services
We've seen how CEOs and high-level executives in corporations can often become targets, especially following layoffs or terminations. This is why corporate gatherings and events need armed security and protection for both executives and employees. You need to take into account any threats received, provide the security for conferences and private parties, and sweep hotel rooms afterward to protect company information such as the CEO's schedule.
Without a security team, you could be exposed to frequent threatening messages from laid off or other disgruntled employees or from social activists. Also, CEO travel is publicized, and their families need armed security both in public appearances and in private.
The armed security personnel we have uses over 200 years of combined experience protecting the public, and are all fully licensed and trained in the use of firearms. We provide overnight security both at your residence and on travel.
We protective services in a variety of situations, including:
Armed private security for businesses and individuals
Corporate security and protection for CEOs and high level executives
Executive protection for CEOs and their families while on travel
Roving security patrols for businesses and communities that cover large amounts of space
Event security for private parties, concerts, and other local events
REEHL Investigations has provided armed security for top brand companies and their families. These services extend to both at their homes and while on travel. Our team has the experience to protect CEOs and employees of corporations and can design a strategy for your protection at home and abroad and help deter threats.
Use the form below to get started. We ask you to leave your name, contact information, and what the occasion is that requires our security expertise. We hope to hear from you soon.