Background Investigations
At REEHL Investigations, we recognize the importance of thorough background investigations in South Jersey and PA, to ensure the integrity and reliability of potential employees in South Jersey and PA. While traditional background checks serve most business needs, we understand that certain industries and sensitive areas of business require additional measures. We know as a business owner, it is crucial to make informed decisions when it comes to hiring key personnel.
If you find yourself questioning the authenticity of an executive VP candidate's impressive resume, our expert team can shine a light on the situation. We specialize in scrutinizing resumes and verifying the claims made by candidates. Through meticulous investigation, we can uncover any discrepancies or validate the candidate's qualifications, providing you with the confidence to make the right hiring decisions.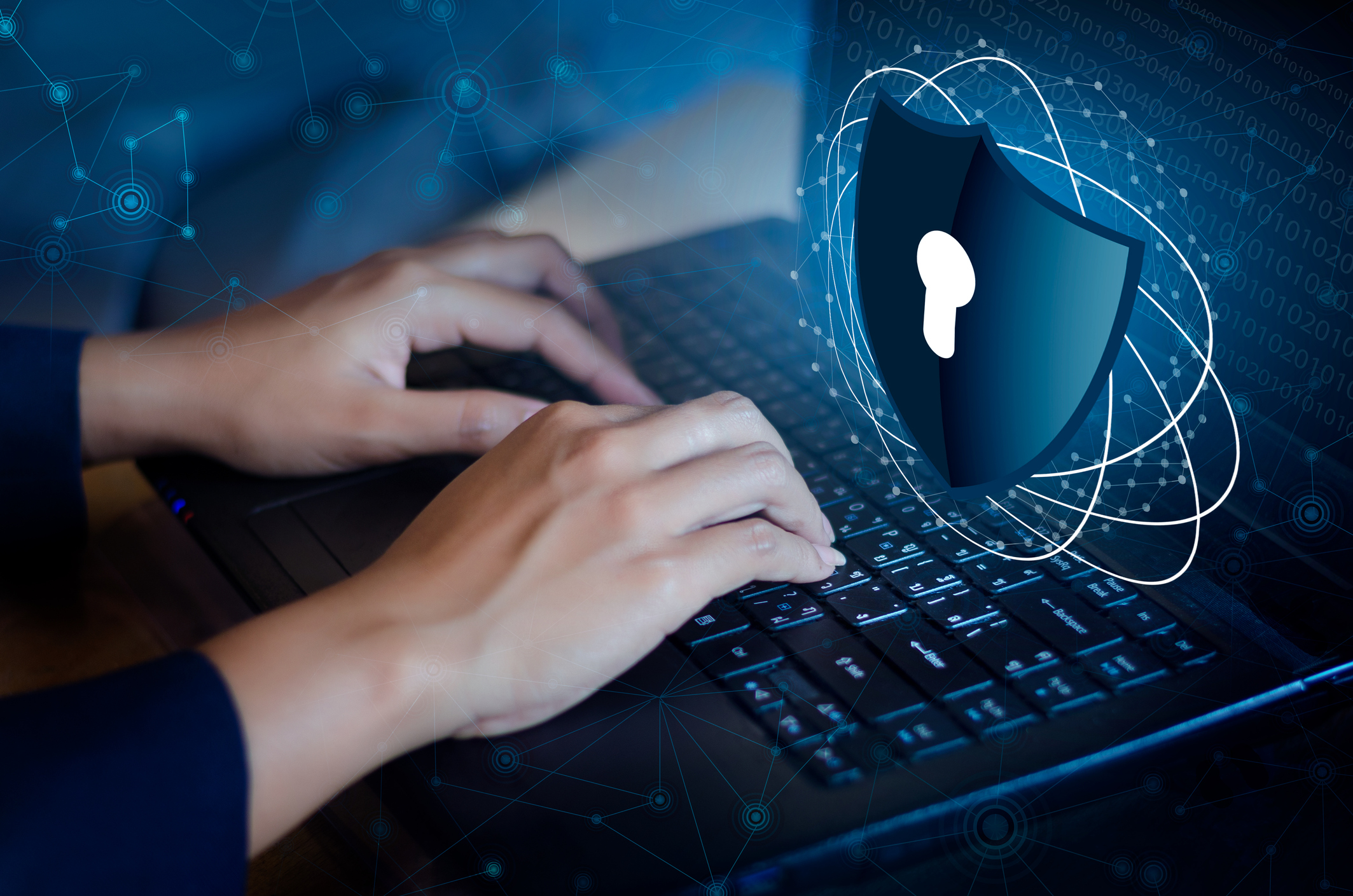 In the realm of legal matters, whether criminal or civil, REEHL Investigations can provide invaluable support to your legal team. Our extensive experience enables us to offer litigation coverage by investigating crime scenes, unearthing crucial information, and locating elusive witnesses who possess vital details. By collaborating with REEHL, your legal team gains a powerful ally in preparing their case, bolstering their chances of success.
When it comes to safeguarding your business and ensuring the highest standards of integrity, it is essential to go beyond traditional background checks. At REEHL Investigations, we offer detailed and comprehensive Background investigations in South Jersey and PA, tailored to meet your specific requirements. Our beyond traditional background checks delve deeper into a candidate's history, allowing you to bring forth trustworthy and honest individuals who align with your business values.
---
Are You In Need of A Private Investigator for Background Investigations In South Jersey or PA?
Follow Us on Facebook to stay informed on the latest Investigative news