Background Investigations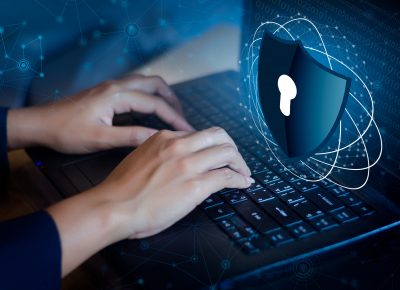 REEHL Investigations can assist you as a business owner in a variety of areas. We can perform traditional background checks that suit most business needs. However, if you are in a sensitive area of business and need to go beyond traditional checks, we can accommodate your needs.
If that resume presented by your executive VP candidate looks too good to be true, maybe it is. We can shed some light on a fake resume, or confirm that the candidate is indeed as good as the resume claims.
If you need litigation coverage for criminal or civil matters, REEHL can assist your legal team in preparing their case. We can investigate crime scenes, uncover missing information, or locate that missing witness that can offer vital details.
Call REEHL Investigations today and ask about our detailed, beyond traditional background checks, and ensure that you're bringing good and honest employees into your business.