Roving Security Patrols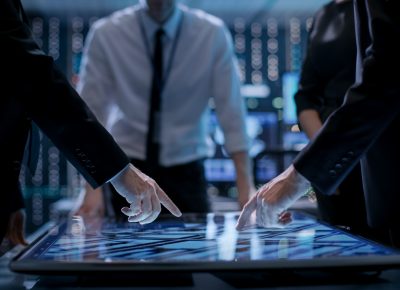 Businesses and communities often have large amounts of space that need to be secured. Sometimes just having security at the entrances isn't enough, especially when an area has seen a recent growth in criminal activity. Having a roving armed security force is the best deterrent to break-ins, theft, vandalism and other crimes.
REEHL Investigations can provide armed security to patrol and protect your development or business facility. We help establish a strong presence and a deterrent to criminal acts and can immediately react to security breaches when it matters. Our experienced and trained armed security can provide protection for people and assets and provide the peace of mind you need.
Contact REEHL today to ask about establishing a roving security presence in your Pennsylvania or New Jersey community.