New Castle County Private Security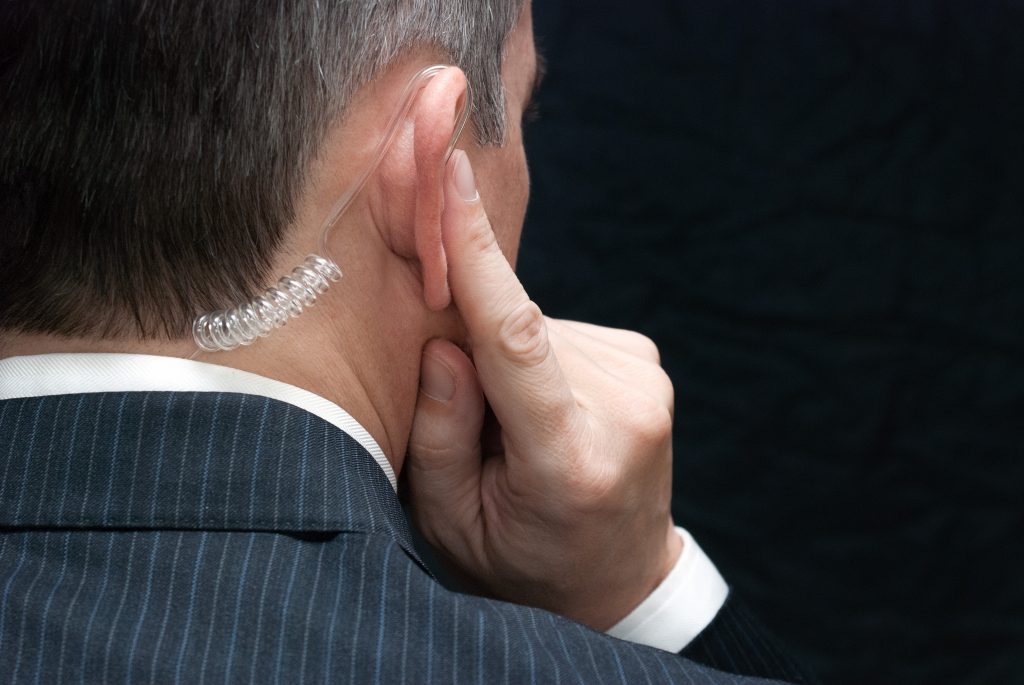 The experts at Reehl Investigations are the New Castle County private security team you can rely on. With over 200 years combined experience, our team has the knowledge and ability to give you the safety you deserve.
Having private security is not only comforting but necessary in certain situations. You never know what makes anyone a target, and while some consider security measures only appropriate as a reaction, we believe proactivity is the name of the game, and we take measures to ensure preparation for any contingencies.
Our team is just what you need if you're looking for:
Armed security guards sit at people's homes and provide overnight security at residences.

Protection for homes and business facilities following break-ins.

Private armed protection for CEOs and executives.

Security for corporate events.

Security for conferences and private parties

Hotel sweeps afterward to protect company information such as the CEO's schedule.

Strategic design for your protection at home and abroad and help deter threats.

Armed security to patrol and protect your development or business facility. 

Armed security for all types of events, from community block parties to sporting events to marathons and more.
Our team is led by Ed Horner, with Jeffrey Craig and Johnnie Miller joining him. Together the three have a vast amount of experience in local and federal protection, several different rankings, and numerous awards. Ed Horner is a former patrolman for the Delaware River Port Authority, and is a certified member of the New Jersey Licensed Private Investigator's Association.
More About New Castle County Private Security
You can learn more about the areas of security we cover by clicking each of the specific links below:
Use the form below to get started. We ask you to leave your name, contact information, and what the occasion is that requires our security expertise. We hope to hear from you soon.