Alimony & Child Support Investigations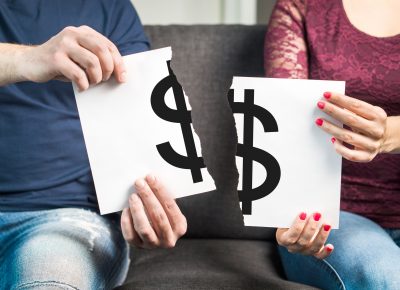 Finding out whether a spouse is being unfaithful can result in a painful revelation, but when a marriage has become irreconcilable, it's best to know the truth. REEHL Investigations can find the answers for you and provide recommendations for moving forward, including dealing with the shock and pain of finding out a painful truth.
REEHL Investigations can also provide searches and discover other hidden information before you commit to a lifelong partnership. If the reality you're seeing doesn't match with what you've been told, we can perform a premarital asset check and help put your mind at ease…or show you evidence that may stop you.
Getting at the truth can also be vital in child custody cases. We can uncover that secret bank account or other assets being hidden by a dishonest spouse or ex-spouse.
In divorce and custody cases, judges are far more interested in evidence than hearsay. Make sure you have the evidence on your side. Contact REEHL Investigations today and find out more about our first class private investigation services.