Alimony & Child Support Investigations
Our dedicated team at REEHL Investigations is here offering alimony & child support investigations in South Jersey, to find the answers you seek and provide recommendations for moving forward, supporting you through the shock and pain of unearthing a painful truth. At REEHL Private Investigators, we understand that discovering whether a spouse is being unfaithful can be an emotionally challenging journey. However, in cases where a marriage has become irreconcilable, it is crucial to ascertain the truth. In the intricate web of corporate affairs, sometimes personal relationships become ensnared, resulting in painful revelations
In addition to resolving marital concerns, REEHL Investigations offers a range of services tailored to meet the needs of the corporate world. Before embarking on a lifelong partnership, it is prudent to ensure that the reality aligns with the information you have been provided.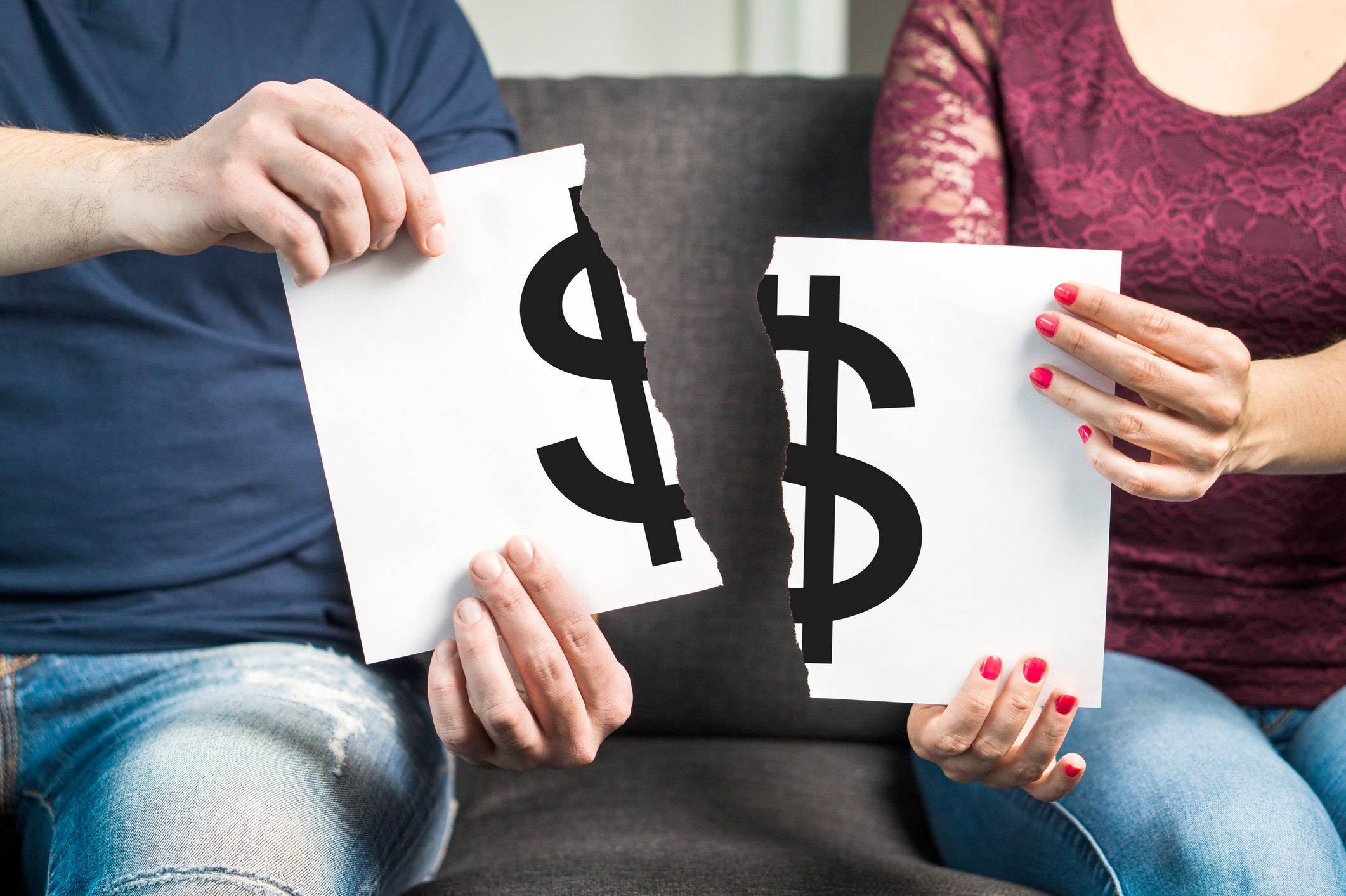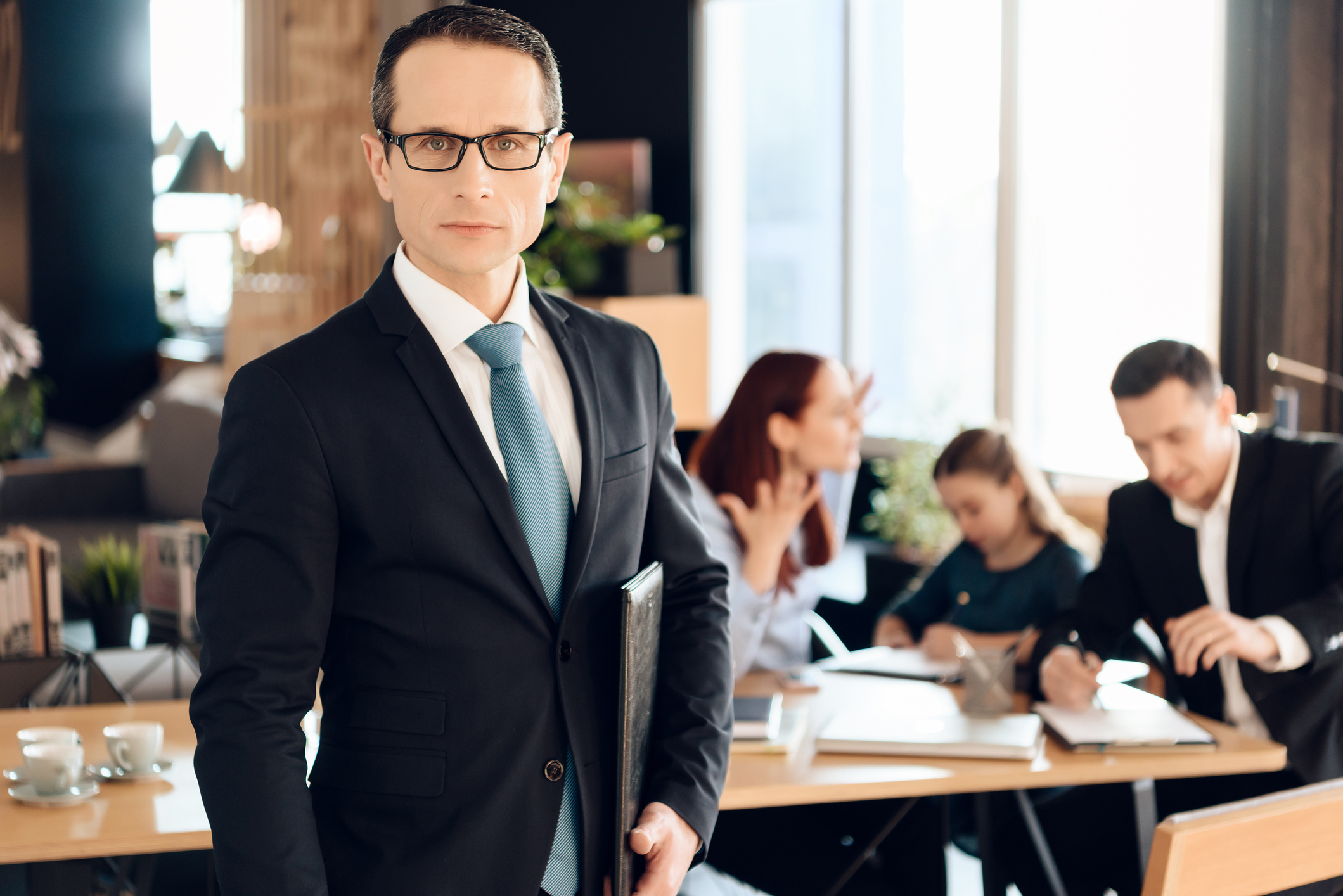 Our premarital asset checks provide a comprehensive search, revealing hidden information and giving you peace of mind. We understand the significance of such discoveries, which can either put your mind at ease or present evidence that may lead you to reconsider your commitments.
The quest for truth becomes even more critical in child custody cases. Dishonest spouses or ex-spouses may resort to concealing valuable assets, such as secret bank accounts, to gain an advantage in custody battles. At REEHL Investigations, we possess the expertise to uncover these hidden assets, providing you with substantial evidence to support your case and safeguard the well-being of your children.
When it comes to legal proceedings, judges prioritize tangible evidence over mere hearsay. To ensure a favorable outcome, it is imperative to have irrefutable evidence on your side.
By contacting REEHL Investigations today, you gain access to our first-class private investigation services, tailored to meet the unique demands of the corporate sphere. Our team of skilled professionals will guide you through the process of hiring and working with a private investigator for alimony & child support investigations in South Jersey, leveraging our expertise to gather the necessary evidence and provide expert testimony when required.
At REEHL Private Investigators, we understand the intricacies of corporate affairs and the importance of finding the truth to safeguard your interests. Our commitment to excellence, combined with our unwavering dedication to client satisfaction, sets us apart as a premier choice for private investigation services. Allow us to assist you in navigating the complex world of relationships, ensuring a brighter future for both you and your loved ones. Contact REEHL Investigations today to learn more about our unrivaled services and embark on a path towards resolution and peace of mind.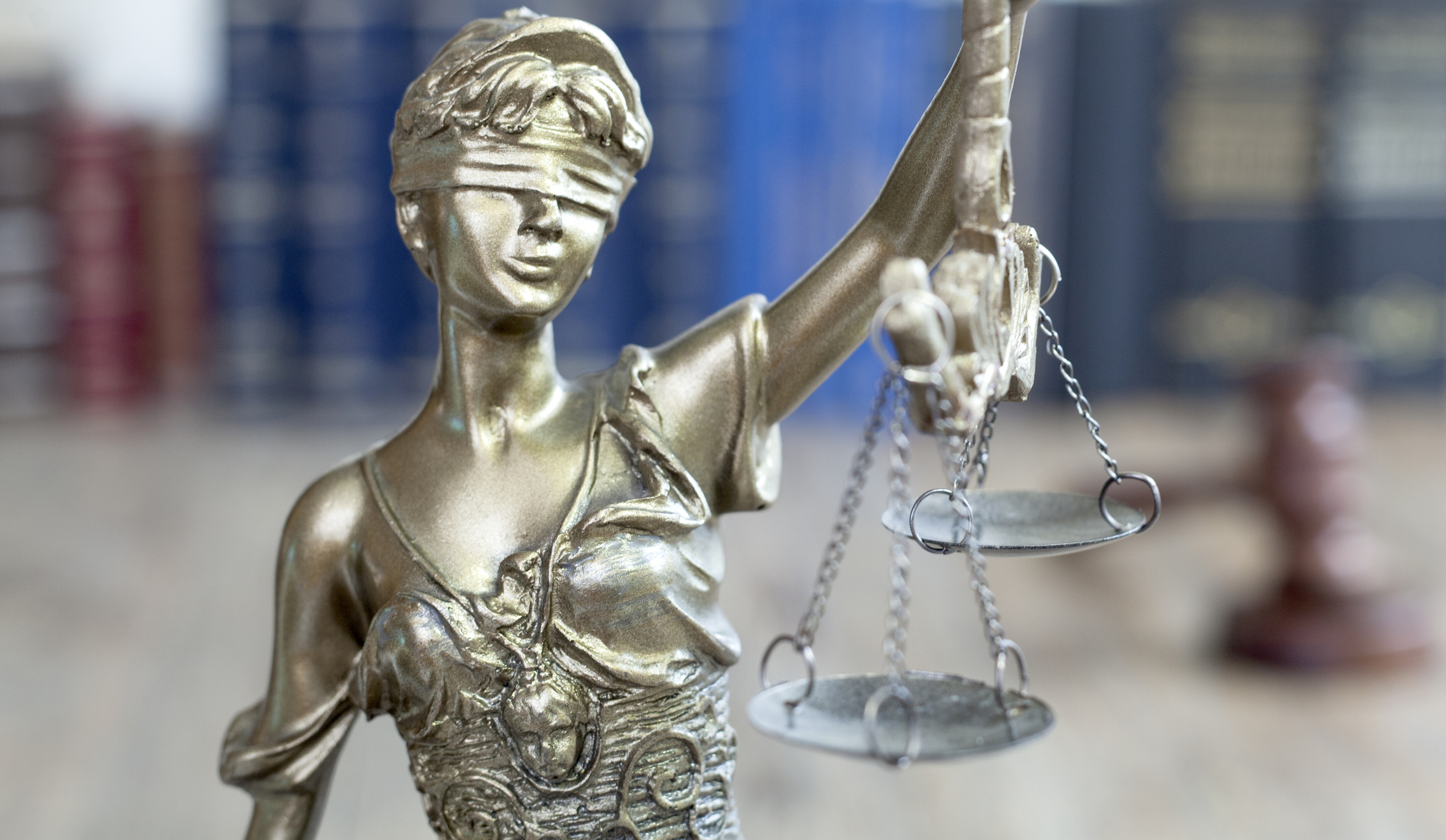 ---
Are You In Need of A Private Investigator for Alimony & Child Support Investigations In South Jersey or PA?
Follow Us on Facebook to stay informed on the latest Investigative news