Corporate Security
At REEHL Investigations & Security we offer corporate security services in South Jersey, and Pa, CEOs and high-level executives within corporations can often find themselves targets of threats, particularly in the aftermath of layoffs or terminations. Recognizing the need for comprehensive security measures in such circumstances, REEHL Investigations offers private armed protection services tailored to the unique needs of CEOs and executives. Additionally, we provide security for corporate gatherings and events, ensuring the safety of both executives and employees.
At REEHL Investigations, we understand the criticality of protecting CEOs and executives from potential risks and threats. Following terminations or layoffs, emotions can run high, making it crucial to have a security plan in place. Our professional armed security teams are trained to assess and mitigate risks, providing a protective shield around high-profile individuals.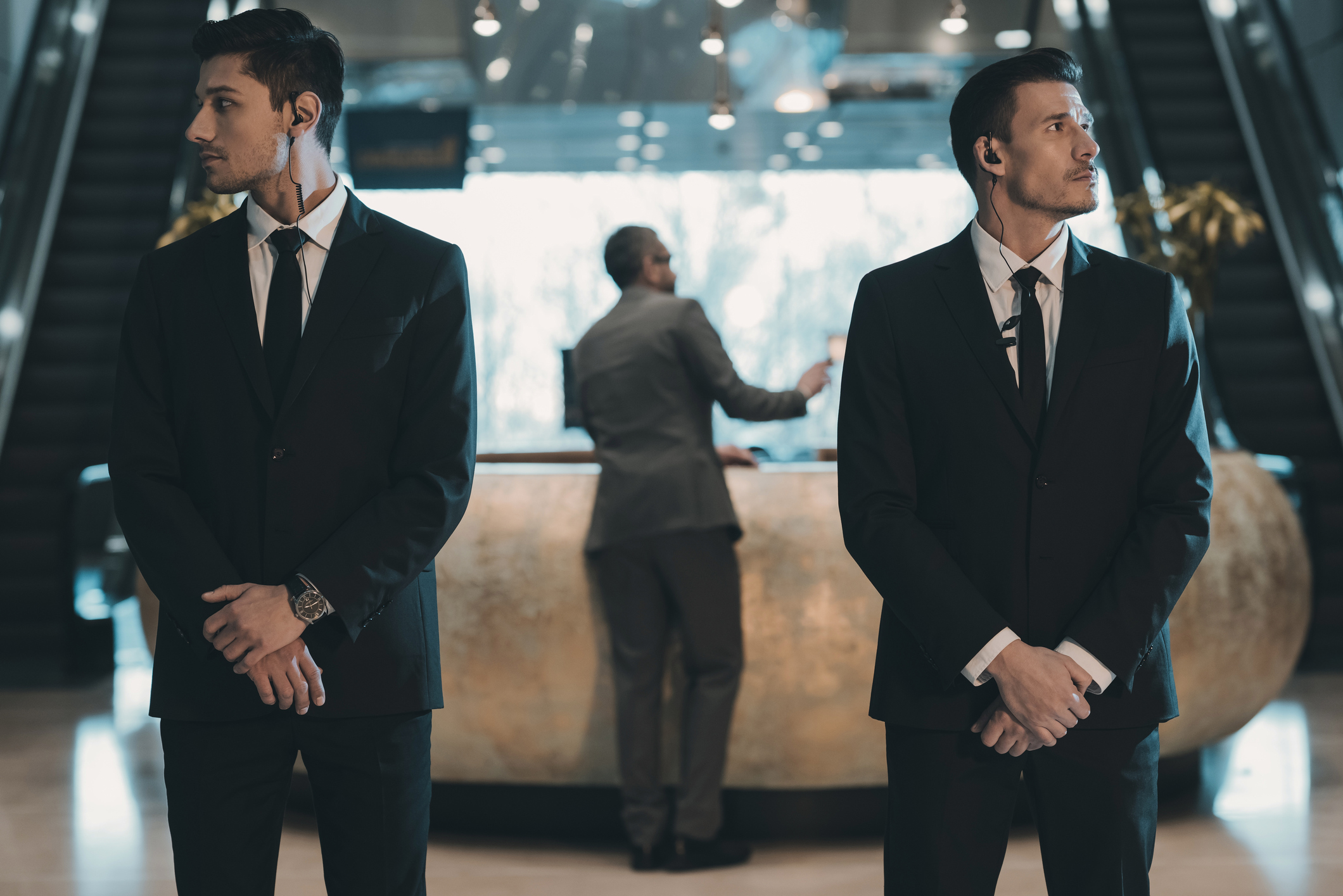 We employ proactive strategies to safeguard their well-being and maintain their personal security. Corporate events, including conferences and private parties, require meticulous security arrangements to ensure the safety of participants. REEHL Investigations specializes in providing comprehensive security services for such occasions. We take into account any received threats and tailor our security protocols accordingly. Our skilled personnel are adept at managing access control, conducting thorough sweeps of venues, and protecting sensitive information, such as the CEO's schedule, by sweeping hotel rooms to prevent unauthorized access.
With a wealth of experience providing corporate protection for numerous industry-leading names, REEHL Investigations is well-equipped to address the unique security challenges faced by CEOs and employees of corporations.
Our team comprises seasoned professionals who possess the expertise to handle diverse scenarios and deliver top-notch security solutions.
When it comes to your corporate security needs in New Jersey and Pennsylvania, trust REEHL Investigations to provide unmatched services. We offer tailored packages and pricing options to meet the specific requirements of your organization.
By partnering with us, you gain access to a trusted security provider dedicated to ensuring the safety and well-being of your executives and employees.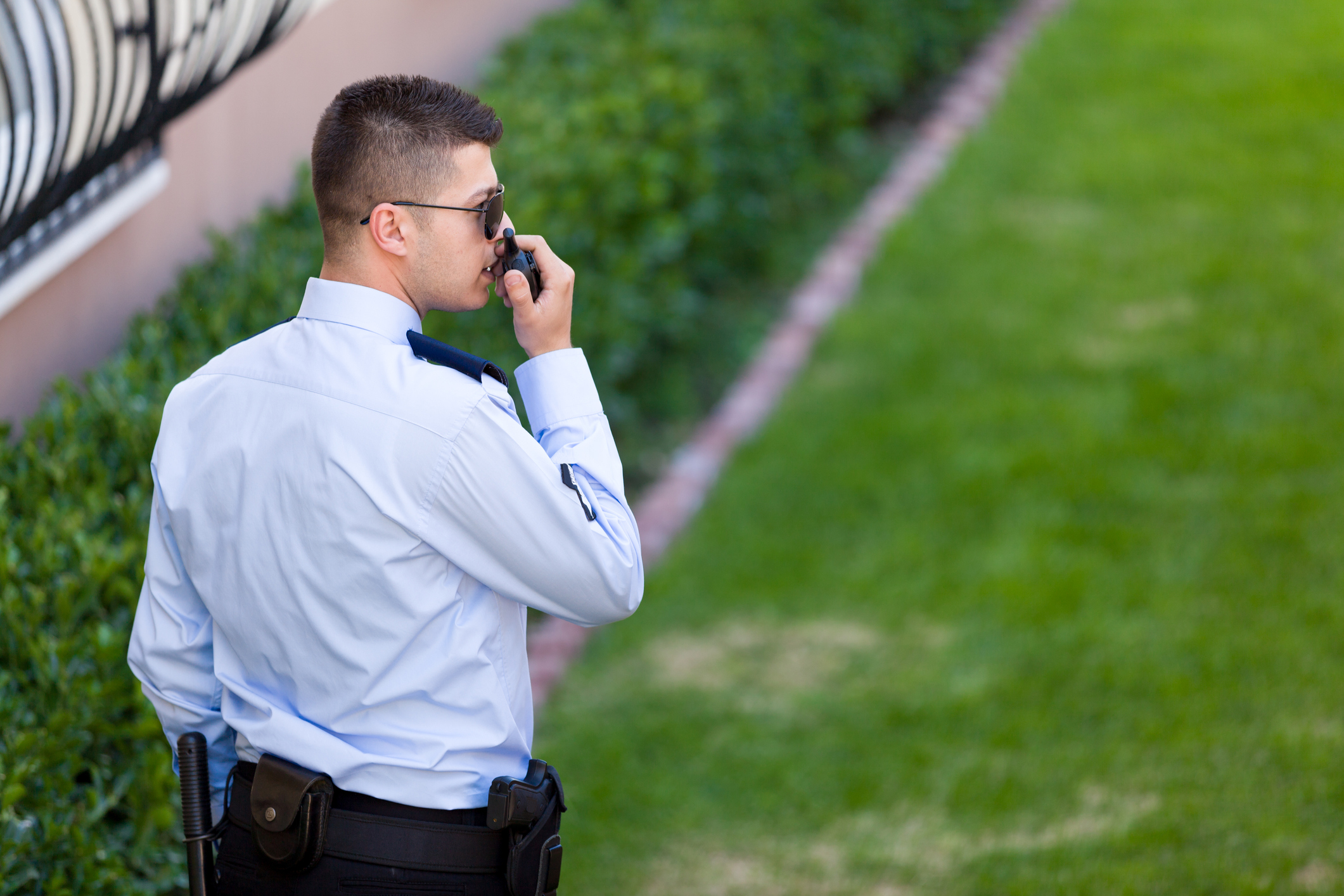 ---
Are You In Need of Our Corporate Security Services In South Jersey or PA?
Follow Us on Facebook to stay informed on the latest Investigative news