Event Security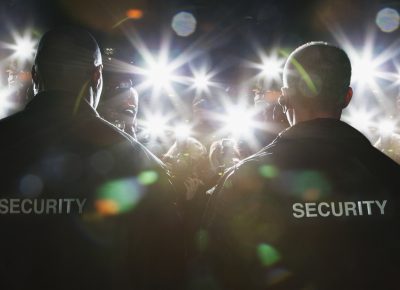 In both private and public events, security is a necessity, especially with large crowds and if alcohol is flowing. Whether it's a private party, a local sporting event, or a concert, a police presence isn't always enough. Having a private armed security presence adds another layer of protection and enables everyone to enjoy the event without troubles.
REEHL Investigations provides armed security for all types of events, from community block parties to sporting events to marathons and more. We survey the area at all times, enforce guest lists, and protect rented locations. We provide the additional protection that the local police force can't.
If you're hosting a large event or private party in Pennsylvania or New Jersey, and would like additional protection, contact REEHL today and ask about services and pricing.