Event Security
At REEHL Investigations, we specialize in providing armed event security in South Jersey for all kinds of events, ranging from community block parties to sporting events and marathons. Our team is dedicated to ensuring the safety and well-being of event attendees by implementing comprehensive security measures.
When it comes to hosting private or public events, ensuring the safety and security of attendees is of paramount importance, particularly in situations involving large crowds or where alcohol consumption is involved. While a police presence is valuable, it may not always provide the level of security required.
That's where private armed security comes into play, adding an extra layer of protection and enabling everyone to enjoy the event without concerns.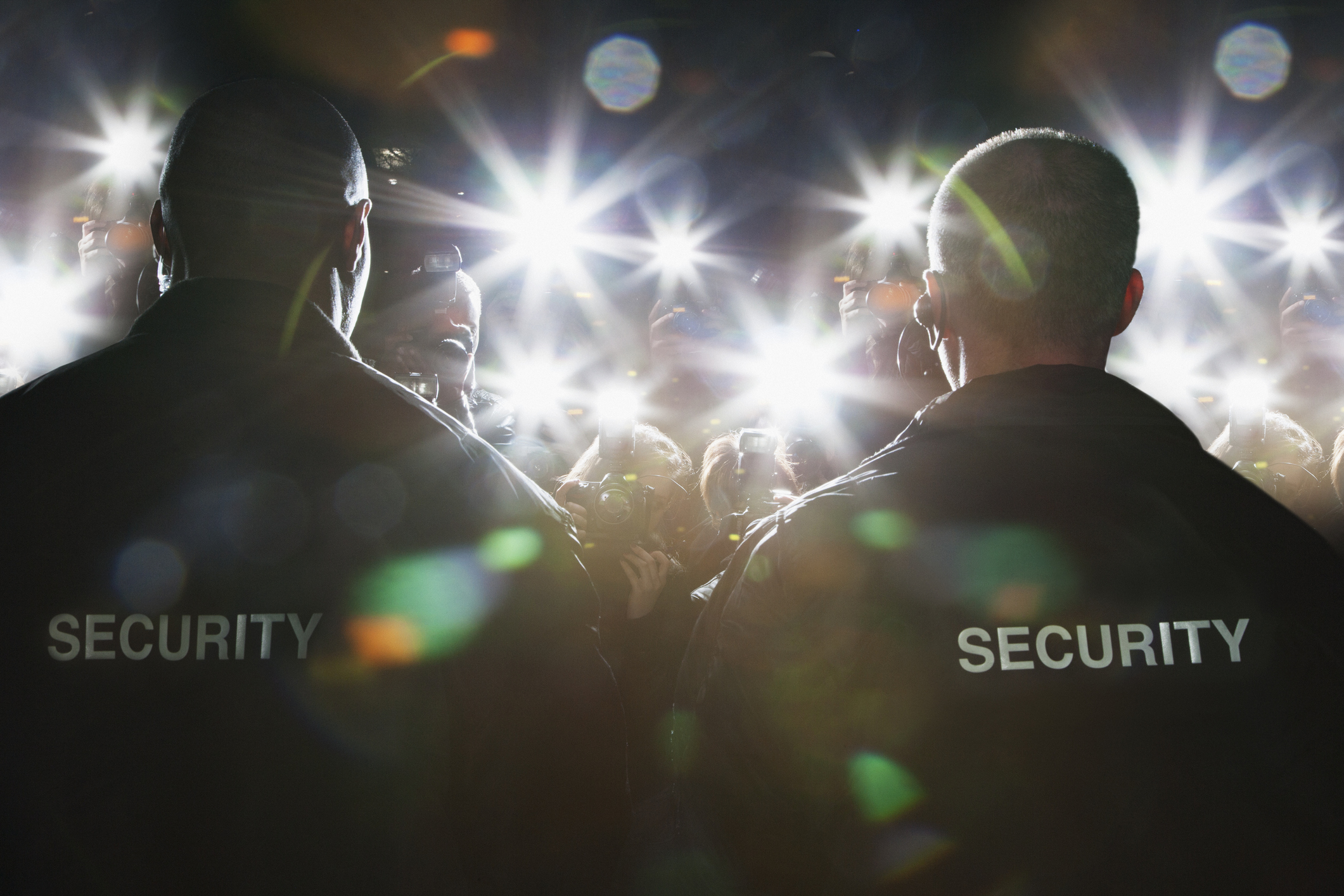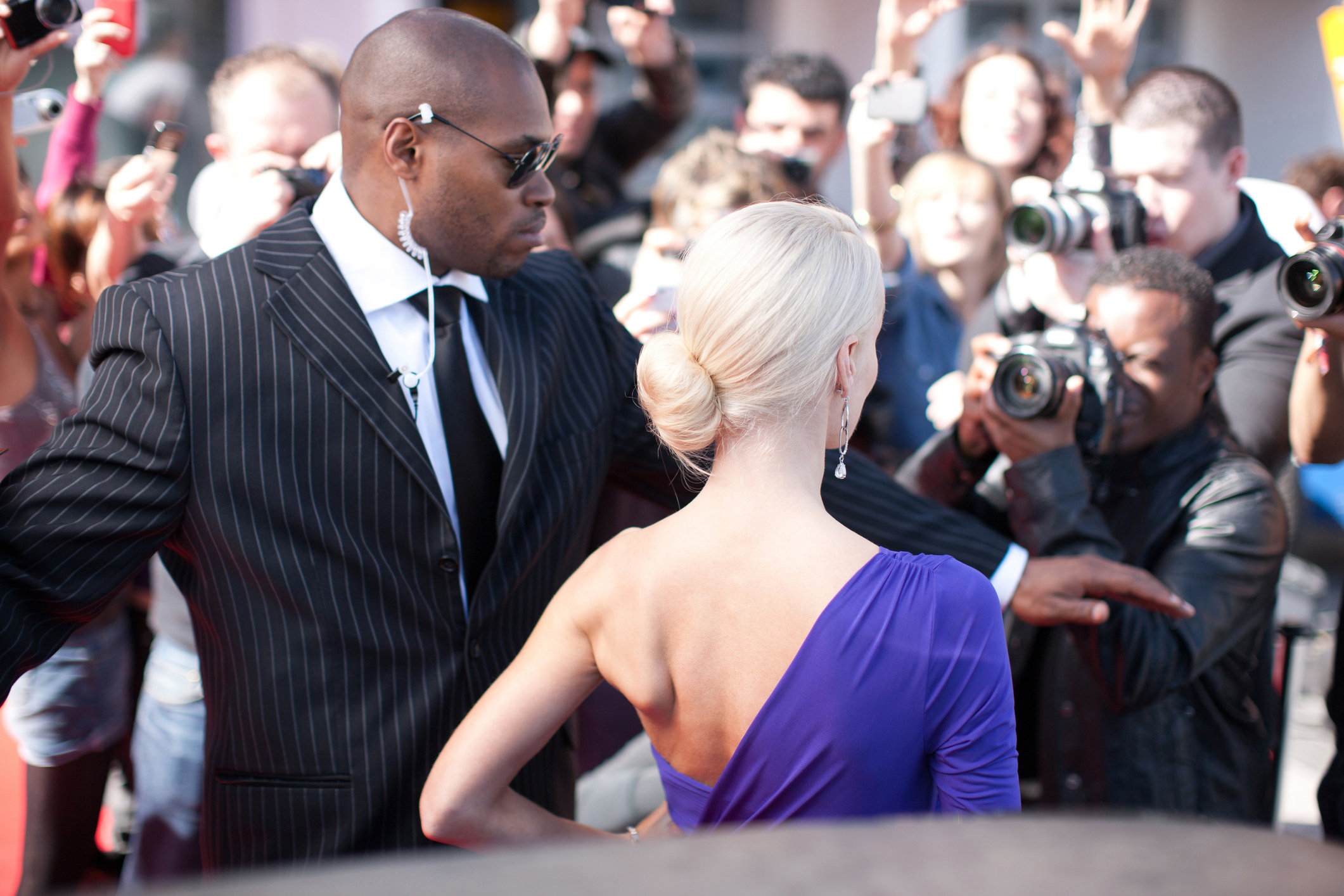 As part of our event security services, we conduct continuous surveillance of the area, monitoring for any potential threats or disturbances. We enforce guest lists and manage access control, ensuring that only authorized individuals are granted entry to the event. Additionally, we take proactive steps to protect rented locations, mitigating the risk of property damage or theft.
What sets REEHL Investigations apart is our ability to provide an additional layer of protection that complements the efforts of the local police force.
By employing our experienced armed security personnel, we enhance the overall security of the event, giving organizers and attendees peace of mind.
---
Are You In Need of A Security Team Specializing In Event Security In South Jersey or PA?
Follow Us on Facebook to stay informed on the latest Investigative news