Salem County Private Security
For top-rated security and protection, call on the Salem County private security team at REEHL Investigations & Security. We are a full-service armed security firm with years of experience delivering first-class private investigative results and armed security services. Our security services range from protecting everyone from exes to CEOs. 
Being fearful from threats and having to stay sheltered shouldn't be a part of your life. Whether you are a publicly known individual receiving threats, or you have concerns about an ex-spouse, let REEHL Investigations & Security keep you and your family safe. Our founder, Ed Horner, is a certified Private Investigator and a member of the New Jersey Licensed Private Investigators Association (NJLPIA). He and his team have a wealth of experience in private security, and we know how to protect people without being intrusive.
Salem County Private Security Services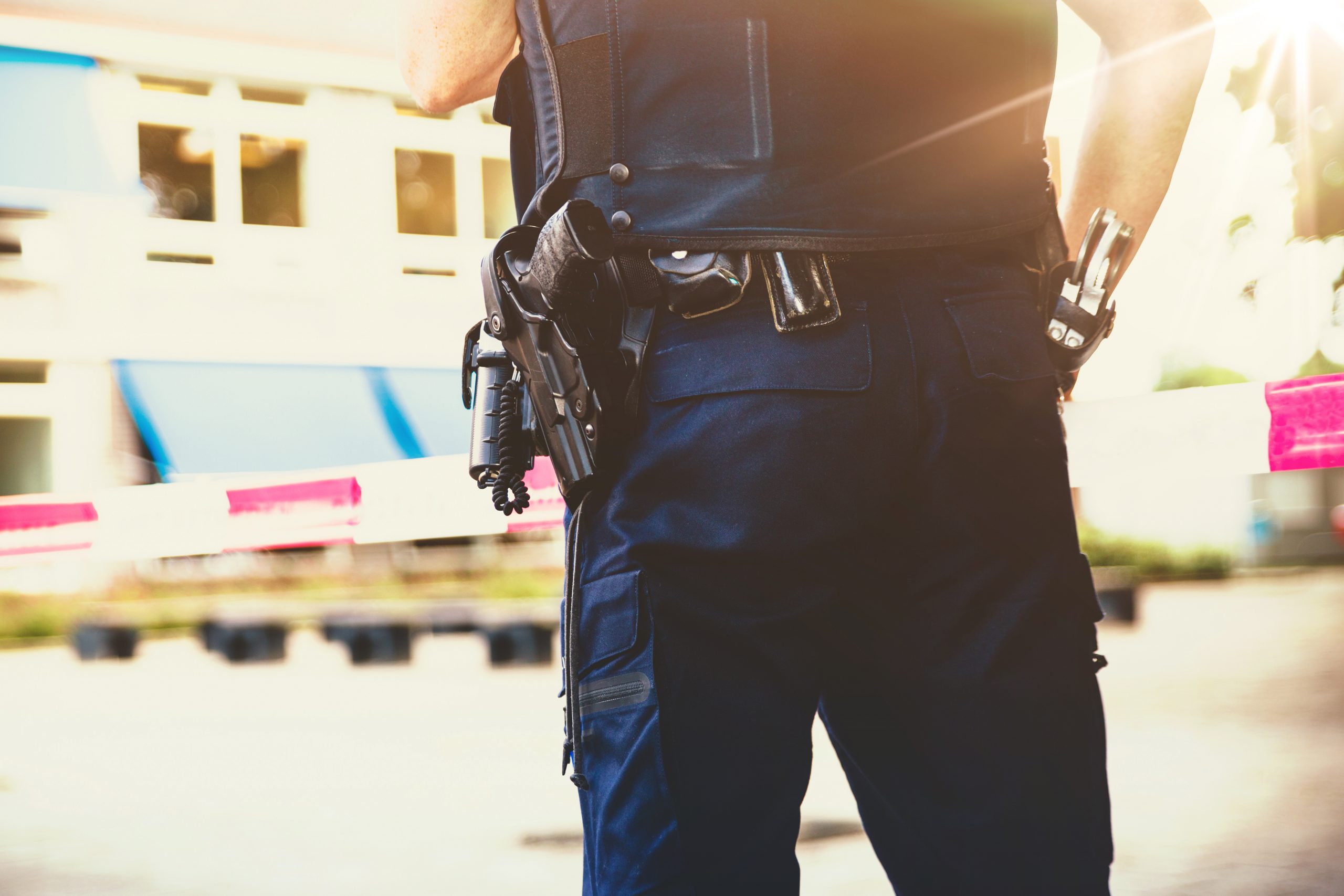 PRIVATE SECURITY
Our security professionals protect people at all income and public visibility levels. With a team that has more than 200 years of combined law enforcement experience, your best bet for safety and security is at REEHL Investigations & Security.
ARMED PRIVATE SECURITY
REEHL Investigations provides armed security for both businesses and individuals in a variety of cases. If you've experienced recent break-ins, our armed security guards provide overnight security and protection for your property. We protect your place of business from ex-employees who ignore restraining orders, repeated break-ins, and much more.

CORPORATE SECURITY
Not only do we provide private armed protection for CEOs and executives, REEHL Investigations also provides security for corporate events. If you have cause for concern following layoffs or terminating employees, reach out to us. Our team analyzes threats received, keep conferences and private parties secure, and a full sweep hotel rooms afterward to better protect company information.
EXECUTIVE PROTECTION
Often, CEOs and other executives become targets and receive threat messages from disgruntled former employees and/or social activists. REEHL Investigations has been called to secure CEOs of name brand companies and their families. With our experience, we can design a strategy for your protection at home and abroad and help deter threats.
ROVING SECURITY PATROLS
REEHL Investigations helps establish a strong presence and a deterrent to criminal acts and can immediately react to security breaches when it matters. Our team can provide armed security to patrol and protect your development or business facility. The security we provide is protection for people and assets and gives clients the peace of mind they need.
EVENT SECURITY
REEHL Investigations provides armed security for all types of events, from community block parties to sporting events to marathons and more. We survey the area at all times, enforce guest lists, and protect rented locations. Sometimes just having a local police presence might not be enough. We provide the additional protection that the local police force can't.
Let us extend this level of investigation to you. Leave your information with us here to tell us what you would like to dive into to protect your interests. Call us today and ask for Ed Horner!
Contact us today using this form: