Ocean County Private Security
The Ocean County private security team provided by Reehl Investigations is here to be that source of security and safety you need, whether you are seeking extra protection for your family, your business, or your place of worship. We are experienced professionals with a solid background in security, and we can help keep you, your family, and your employees safe.
Services Provided
ARMED PRIVATE SECURITY
Our armed security guards sit at people's homes and provide overnight security at residences, and we protect homes and business facilities following break-ins both there and nearby.
CORPORATE SECURITY
We've provided corporate protection for many big industry names, and we have the experience to protect CEOs and employees of corporations.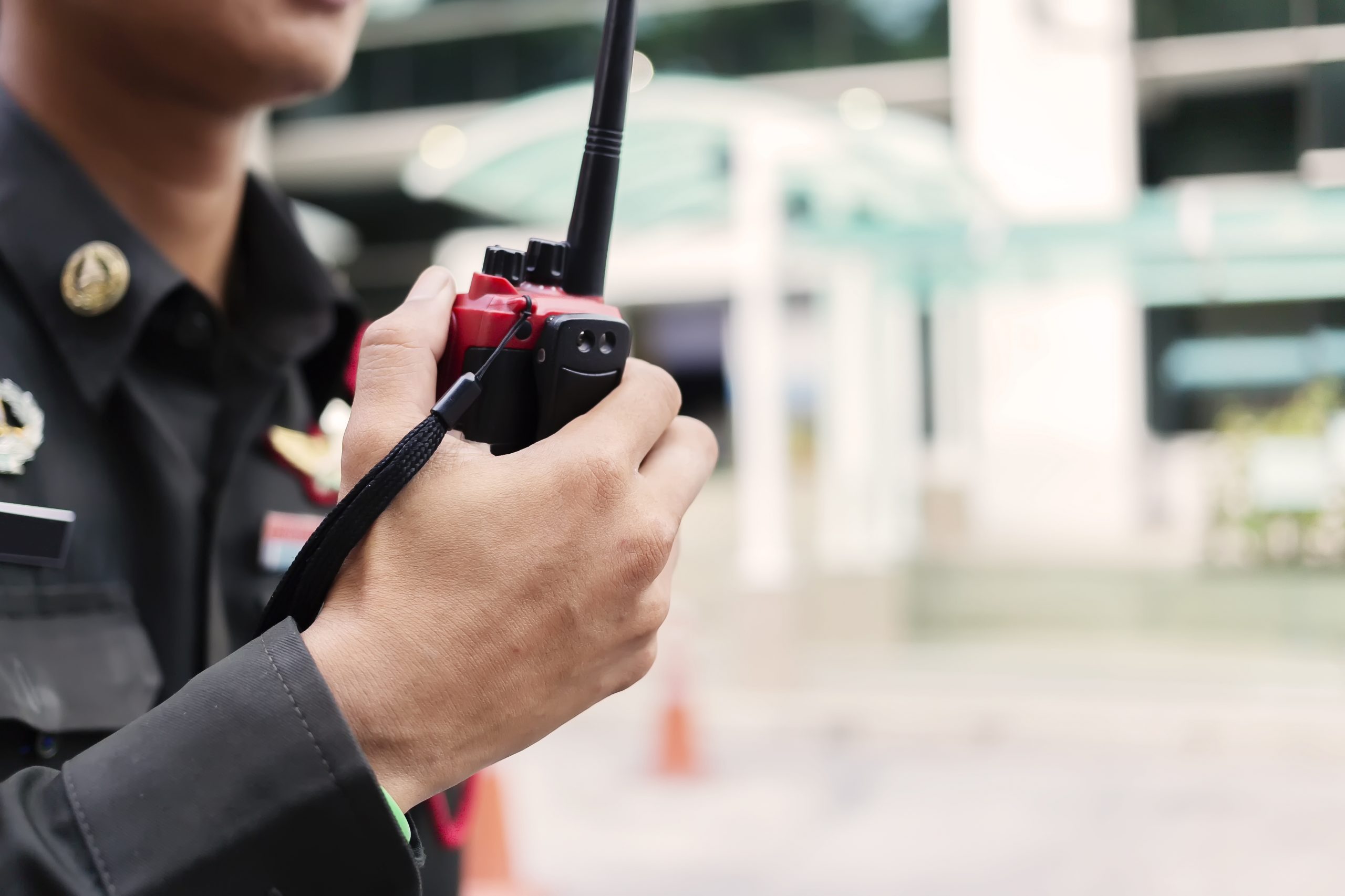 EXECUTIVE PROTECTION
REEHL Investigations has provided armed security for top CEOs of name brand companies and their families, both at their homes and while on travel. Our team has the experience to protect CEOs and employees of corporations. We can design a strategy for your protection at home and abroad and help deter threats.
ROVING SECURITY PATROLS
REEHL Investigations can provide armed security to better patrol and protect your development or business. Our team helps establish a strong presence and a deterrent to criminal acts and can immediately react to security breaches when it matters.
EVENT SECURITY
REEHL Investigations provides armed security for events of all styles, ranging from block parties to sporting events, marathons, and more. We make sure to survey the area at all times, enforce guest lists, and protect rented locations.
About Our Ocean County Private Security
The armed security personnel at Reehl Investigations and Security has over 200 years of experience in protecting the public.
On our team is:
Our founder, Ed Horner, an experienced Private Investigator, a member of FOP Lodge 30 of NJ and PA and New Jersey Licensed Private Investigators Association (NJLPIA), a member of the Delaware River Port Authority Police Department, he is a graduate of the Camden County Police Academy in 1994, serving for 11 years as a Patrolman. He is also the recipient of the Meritorious Award from Camden County Hero Scholarship, and the Letter of Commendation Merit from Camden County Prosecutors Office and The Delaware River Port Authority Bureau of Police.
He is joined by Jeffrey Craig, an armed security officer and investigator, consulted or subcontracted with REEHL Investigations and other Investigation services since 2011. Craig formerly served in the Prosecutor's office of New Jersey, as an Operational Lieutenant, supervised 25 detectives and several support staff oversaw the Narcotics Task Force, and Task Force Personnel. Jeffrey served in the U.S. Army from 1982-1986 in Military Intelligence, with responsibilities in Electronic Warfare Noncommunication Interceptor, Space Collection, and Telemetry Identification and Analysis. He was awarded the Army Commendation Medal and attained rank of Sergeant with an Honorable Discharge.
Also on the team is Johnnie Miller who has five years experience in the U.S. Navy, followed by 25 years career serving in the NJ Department of Corrections and over 20 years of Armed Security experience with full training in security and firearms.
Let us extend this level of investigation to you. REEHL Investigations is the answer to your search for qualified Ocean County private security.
For more information, please fill out the form below to contact our team. We'll be in touch with you soon.