Mercer County Private Security
Find out more about how you can protect yourself with the Mercer County private security team at Reehl Investigations and Security today. We provide armed security for both businesses and individuals in a variety of cases and situations.
As a trusted name in Mercer County, we've been the go-to organization in security for clients who need protection for a variety of reasons.
If you are an employer receiving threats, or are concerned about what an ex may do, don't convince yourself that nothing will come of it.
The risk for you, your employees or your family could be very real. You should take the time and ensure that you and your family are adequately protected, and be able to live your life without being fearful everywhere you go.
Reehl Investigations & Security is here to help you live your life again.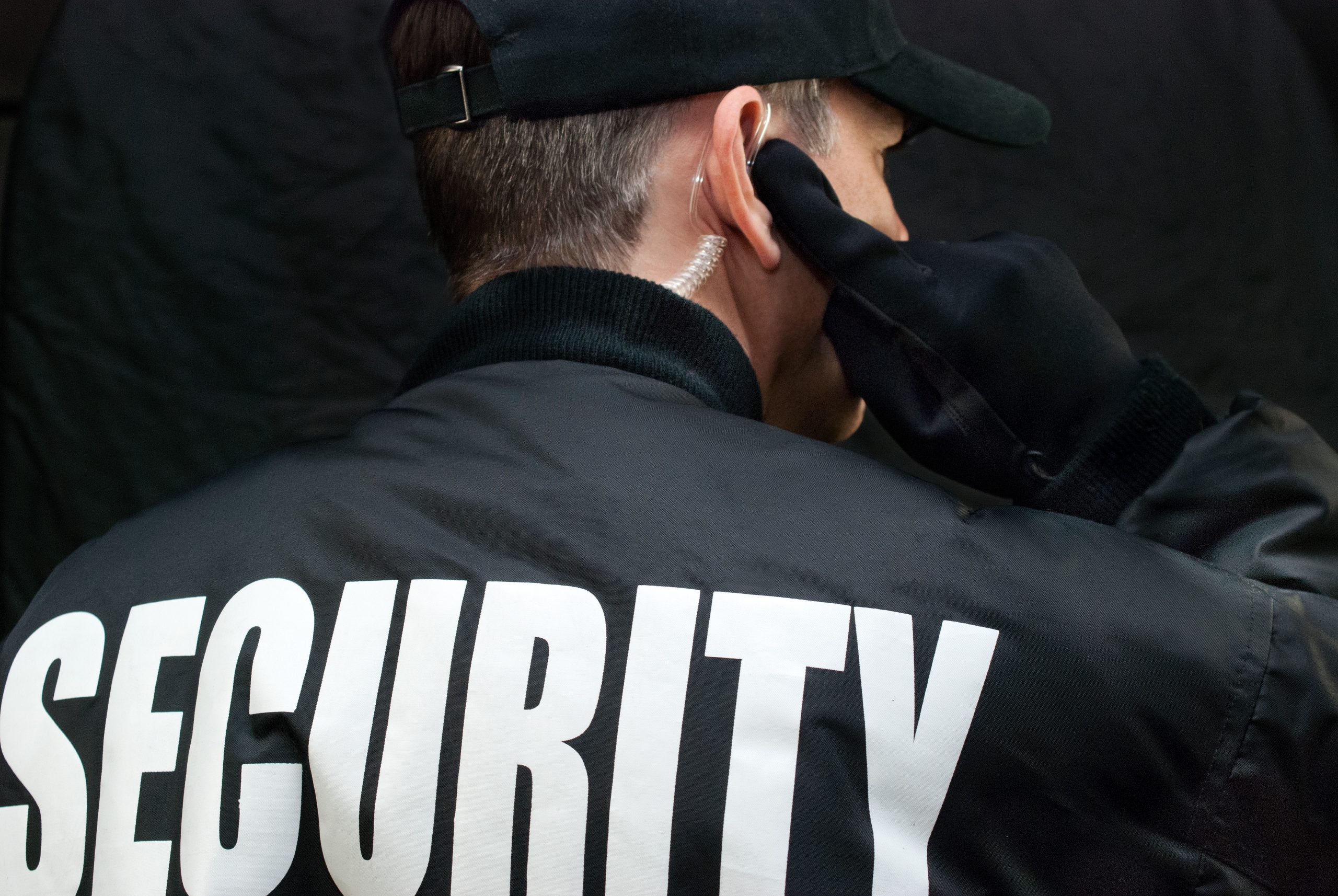 Mercer County Private Security Services
As your security team, we provide services ranging from protecting businesses and individuals, to CEOs and executives, to employees of corporations, and more.
We provide protection for both homes and business facilities following break-ins, and from ex-employees and ex-spouses who ignore restraining orders. We can provide protection for private events as well, and ensure that only people on the guest list are permitted.
We take into account any threats received, provide the security for conferences and private parties, and sweep hotel rooms afterward to protect company information.
We have the experience to protect CEOs and employees of corporations and can design a strategy for your protection at home and abroad and help deter threats.
We provide overnight security both at your residence and on travel.
We provide armed security for all types of events through Mercer County, from community block parties to sporting events to marathons and more.
We provide roving security patrols to protect businesses and communities that have been seeing increased break-ins and other criminal activity. Our patrol officers can establish a strong presence and deterrent to more crimes.
The experience the professionals at Reehl have as a collective includes time spent in the U.S. Army, the U.S. Navy, the New Jersey Licensed Private Investigators Association, NJ Department of Corrections, and more. Our team members have received awards from the Army Commendation Medal, the Camden County Prosecutor's Office, and other organizations.
Our biggest attribute is our more than 200 years of combined law enforcement experience. We take our responsibility to protect our clients seriously, and remain adamant about the success of each assignment.
Interested in our other services? Take a look at our previous clients and other ways we assist the residents in Mercer County by exploring through this site.
For more information, please fill out the form below to contact our team. We'll be in touch with you soon.