Executive Protection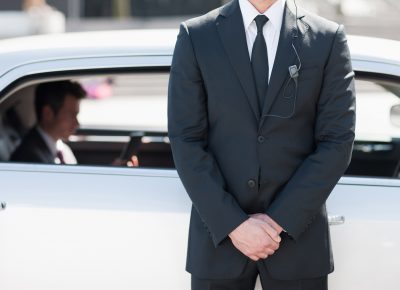 It's no easy thing for CEOs and top executives or their families to be threatened following their decisions. It is an all-too frequent occurrence to receive threatening messages from laid off or other disgruntled employees or from so-called social activists. In addition, CEO travel is often publicized, and their families need armed security both in public appearances and in private.
Our armed security personnel has over 200 years of combined experience protecting the public, and are all fully licensed and trained in the use of firearms. We provide overnight security both at your residence and on travel.
REEHL Investigations has provided armed security for top CEOs of name brand companies and their families, both at their homes and while on travel. We have the experience to protect CEOs and employees of corporations and can design a strategy for your protection at home and abroad and help deter threats.
Contact REEHL Investigations today to find out more about our executive protection services in Pennsylvania and New Jersey.