Executive Protection
At REEHL Investigations, we understand the gravity of threats towards executives and offer specialized executive protection services In South Jersey designed to mitigate risks and provide comprehensive protection. CEOs and top executives, along with their families, often face threats and security concerns due to the decisions they make and their public visibility.
Threats can arise from various sources, including disgruntled employees or self-proclaimed social activists. We recognize the challenges posed by such circumstances and the need for robust security measures.
Our team is well-versed in handling threatening messages and devising strategies to ensure the safety of CEOs and top executives in the face of potential risks. CEO travel is often publicized, making it crucial to implement appropriate security measures.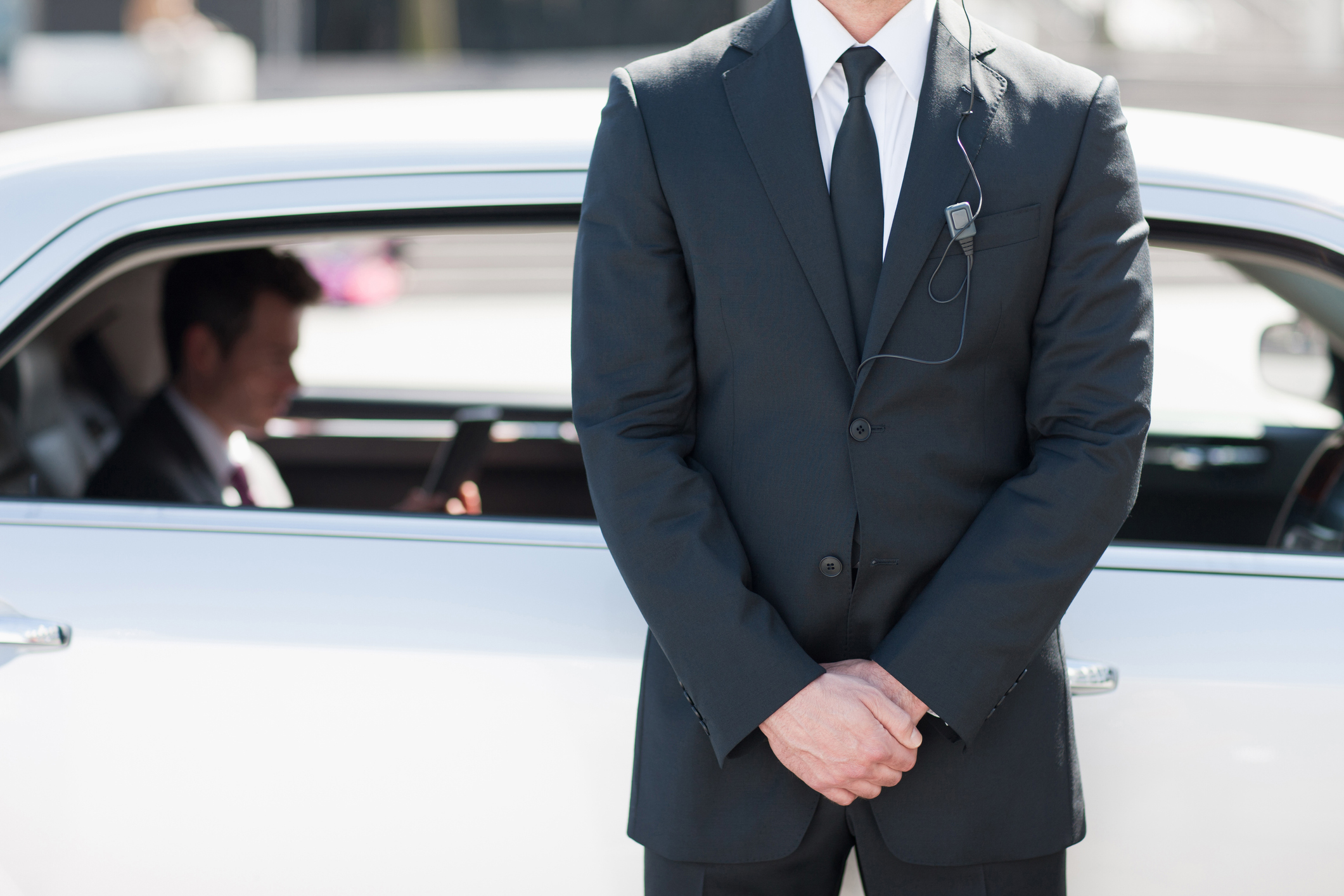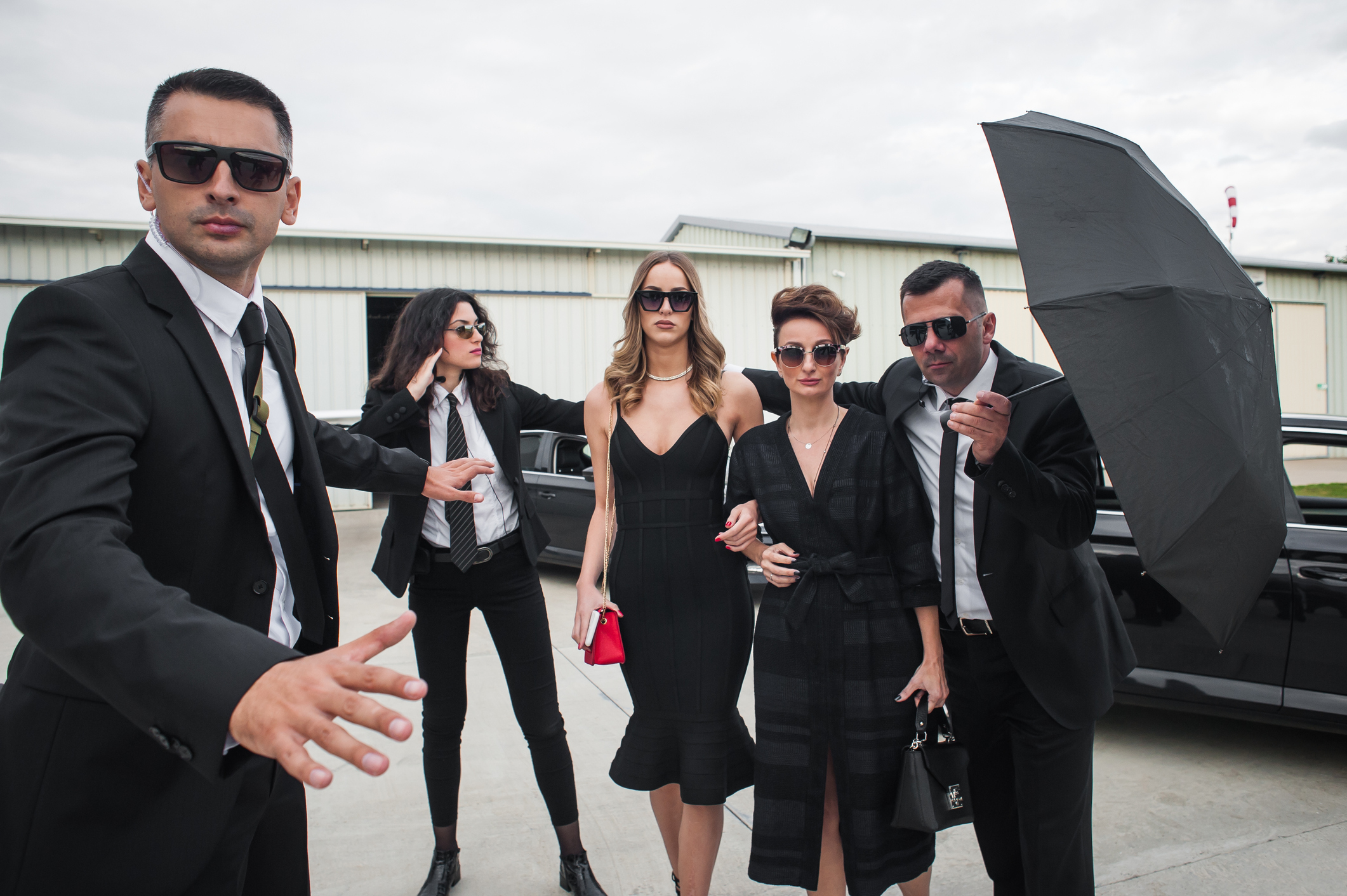 We provide armed security personnel with extensive experience in protecting the public. Our highly trained and fully licensed professionals possess over 200 years of combined experience in security and law enforcement. They are skilled in utilizing firearms and equipped to provide round-the-clock protection during CEO travel, whether it be in public appearances or private settings.
At REEHL Investigations, we have a proven track record of delivering exceptional executive protection services. We have provided armed security for renowned CEOs of name brand companies and their families, both at their residences and while traveling. Our extensive experience enables us to design and implement tailored security strategies to protect CEOs, executives, and their families. We understand the unique challenges they face and work diligently to deter threats and ensure their safety.
Whether you require overnight security at your residence or protection during travel, REEHL Investigations is equipped to meet your needs. We take pride in our ability to deliver proactive security solutions that provide peace of mind and mitigate potential risks.
If you are seeking executive protection services in Pennsylvania and New Jersey, contact REEHL Investigations today. Our team will provide you with detailed information about our comprehensive services and discuss how we can design a personalized protection strategy for you. Your safety is our utmost priority, and we are committed to providing you with the highest level of security.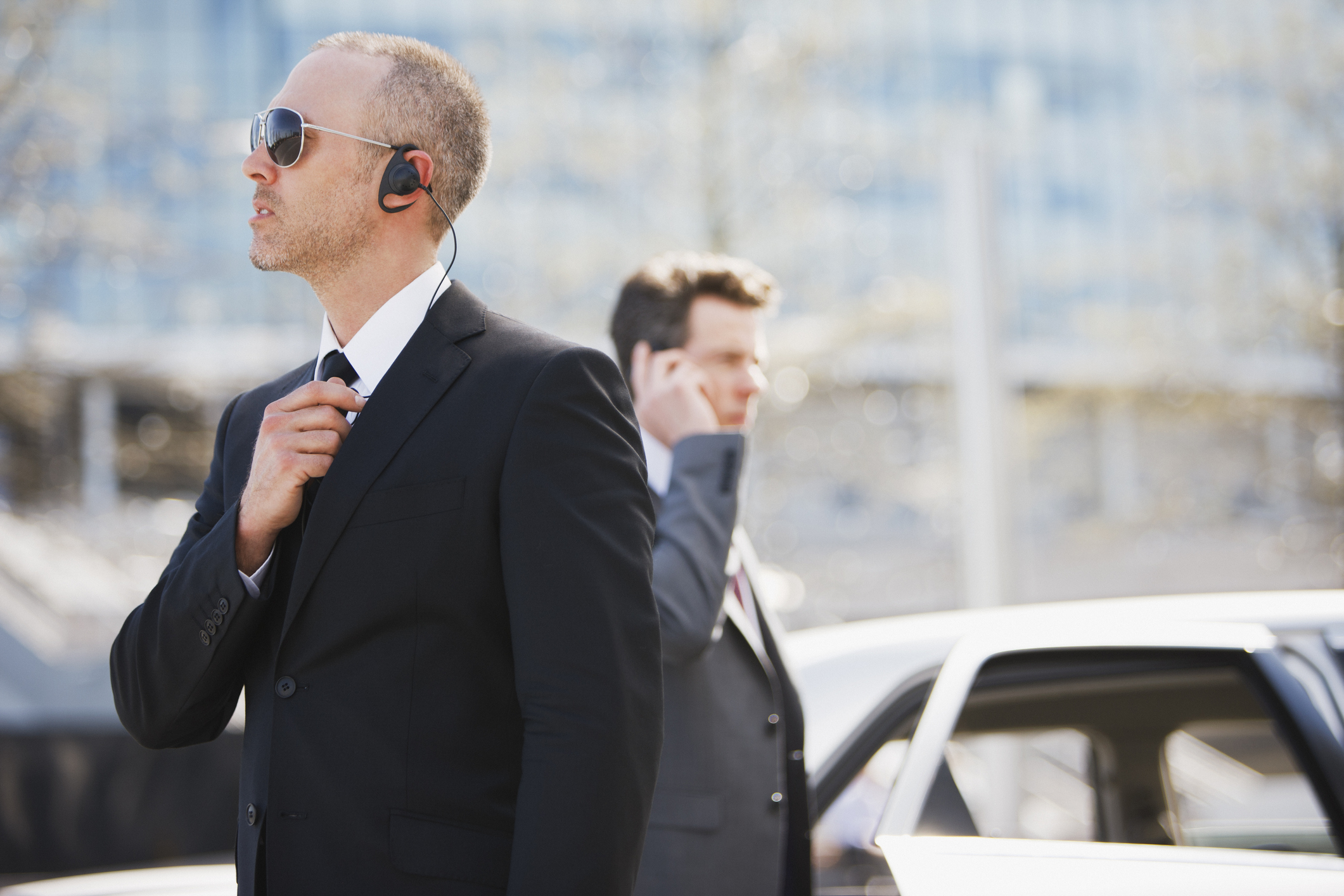 ---
Are You In Need of Executive Protection Services In South Jersey or PA?
Follow Us on Facebook to stay informed on the latest Investigative news