Blog Articles
---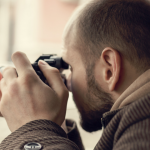 Infidelity is a leading cause of broken relationships. Whether you are dating, engaged, or married, infidelity can quickly bring an end to your bond no matter how long you've been with your significant other. Cheating is a serious problem that many people can never forgive, especially if it has become a pattern. Do you suspect […]
Read More....
---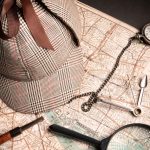 It's not uncommon for someone to hire a private investigator and then feel like you've made the wrong choice. If you've hired a private investigator in the past, did you do it correctly? Did you choose the right person? If you are planning to hire a PI in the future, it's important that you do […]
Read More....
---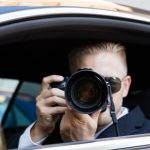 There might come a time in your life where you need to hire a private investigator for one reason or another. The top private investigators are licensed to practice in more than one state, which helps them do their job of trailing a subject to numerous destinations. Private investigators from Reehl Investigations LLC & Security […]
Read More....
---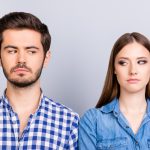 If you suspect your spouse is bring unfaithful, it can be a truly painful and stressful time, but if your instincts are strong it's best for you to know the truth. If you are curious about how to catch a cheating spouse, reach out to REEHL Investigations…we'll provide you with what you need most in […]
Read More....
---