South Jersey Business Fraud Investigators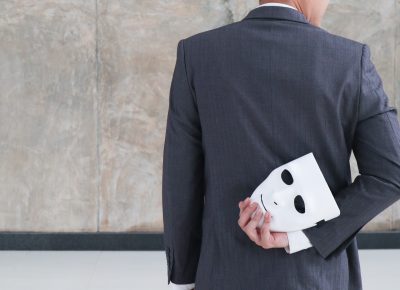 Our team is devoted to being the South Jersey business fraud investigators you can depend on. Hiring a professional to investigate the legitimacy of a business manner is a practice that has been used to uncover risks and potential losses. As an investigative team, we help all varieties of businesses with fraud concerns using a skilled and educated team. At Reehl Investigations and Security, our clients receive exceptional services through expertise in extensive investigative matters.
With our attention to detail and investigations that are conducted with integrity, you can expect the highest quality of professionalism and accurate documentation.
We understand the importance of protecting your business. That's why we will go the extra mile to look into a company's acquisitions, venture capital, mergers, private equity, and more. We work with a large network of investigation outfits to see if there is activity involved in fraud, embezzlement or money laundering present.
Using the best minds for a safe and productive environment, Reehl also lends itself to employers who need to do some digging on their employees who are suspected of false claims. Our team also specializes in insurance fraud investigations and false insurance claims. Everything from mismanagement, employee misconduct, or third party fraud- everyone is subject to the possibility of fraudulent claims.
We've uncovered the truth behind false worker's compensation claims such as:
A woman who claimed injury to her left knee and back.
A woman who claimed to be injured and unable to work. However, her injuries do not appear to have impacted her ability to unload a vehicle or play fetch with her dog.
You can read more details about how our South Jersey business fraud investigators uncovered the truth here. We are always efficient and discreet. Our staff helps people just like you get answers that only experienced private investigators have the skills to obtain.
Are you in need of investigations concerning business? Contact us today, and we'll get started on protecting your company by uncovering the truth.