Voorhees Private Investigators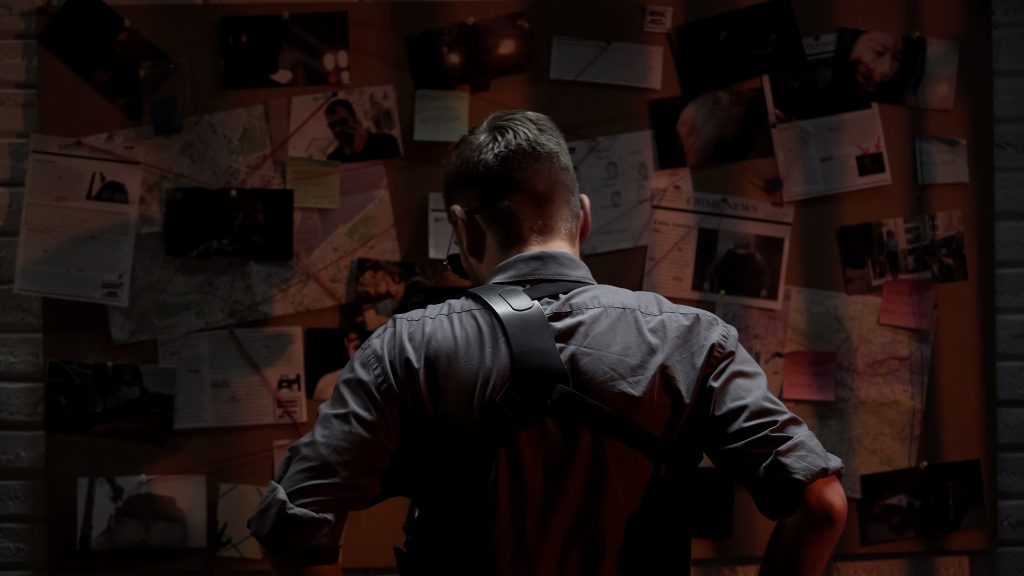 The Voorhees private investigators at Reehl Investigations and Security are committed to uncovering the truth and providing the proof. Uncertainty is uncomfortable and can get in the way of living a productive life. Whether you run a business, are trying to gauge a relationship, or need to find a missing loved one, our team can help.
When you have suspicions, be it of your spouse, your employees, or any other situation, you need to not only uncover the uncomfortable truth, you need the proof as well. It's often extremely difficult to face a hard reality, but you are better off knowing the truth…and having the evidence to support it. We know from experience the many ways that unfaithful spouses, fraudulent victims, and unlawful businesses stay hidden, and we overcome the tricks and provide solid proof of wrongdoing that you can use when needed.
We are a full-service private investigation and armed security firm with years of experience delivering first-class private investigative results. Our team has connections to the best resources available, and we provide a personal touch to ensure we fulfill your investigative needs. We are always efficient and discreet. Our staff helps people just like you get answers that only experienced private investigators have the skills to obtain.
If you are a Voorhees resident or business owner, reach out to us to find the truth in your difficult situations:
We also know that when you do find the truth, such as with an unfaithful spouse, it may be difficult for you to face…and we can help you with post-evidence alternatives for handling what can be a painful reality.
About Our Voorhees Private Investigators
Ed Horner
Ed Horner, founder of Reehl Investigations, is an experienced Private Investigator licensed in the state of New Jersey and Pennsylvania. He is a member of FOP Lodge 30 of NJ and PA, and the New Jersey Licensed Private Investigators Association (NJLPIA). His career consists of over 26 years of combined experience in Law Enforcement and Private Investigation.
Jeffery Craig 
Jeffrey served in the U.S. Army from 1982-1986 in Military Intelligence, with a Top Secret Clearance. His responsibilities included Electronic Warfare Noncommunication Interceptor, Space Collection, and Telemetry Identification and Analysis. The U.S. Army awarded him a Commendation Medal for a classified mission during an overseas tour in Sinop, Turkey. He attained rank of Sergeant with an Honorable Discharge.
Johnnie Miller
Johnnie Miller has spent his entire adult life in military and law enforcement roles. He spent five years in the U.S. Navy, followed by a 25 year career serving in the NJ Department of Corrections. Johnnie has over 20 years of Armed Security experience and is fully trained in security and firearms.
With over 24 years of experience in Law Enforcement and Investigative Services, our clients receive exceptional services through expertise in expansive investigative matters, attention to detail, and investigations conducted with integrity, professionalism, and accurate documentation.
Let us extend this level of investigative services to you as your Voorhees private investigators. Leave your information with us here to tell us what you would like to dive into to protect your interests.