Pennsauken Private Investigators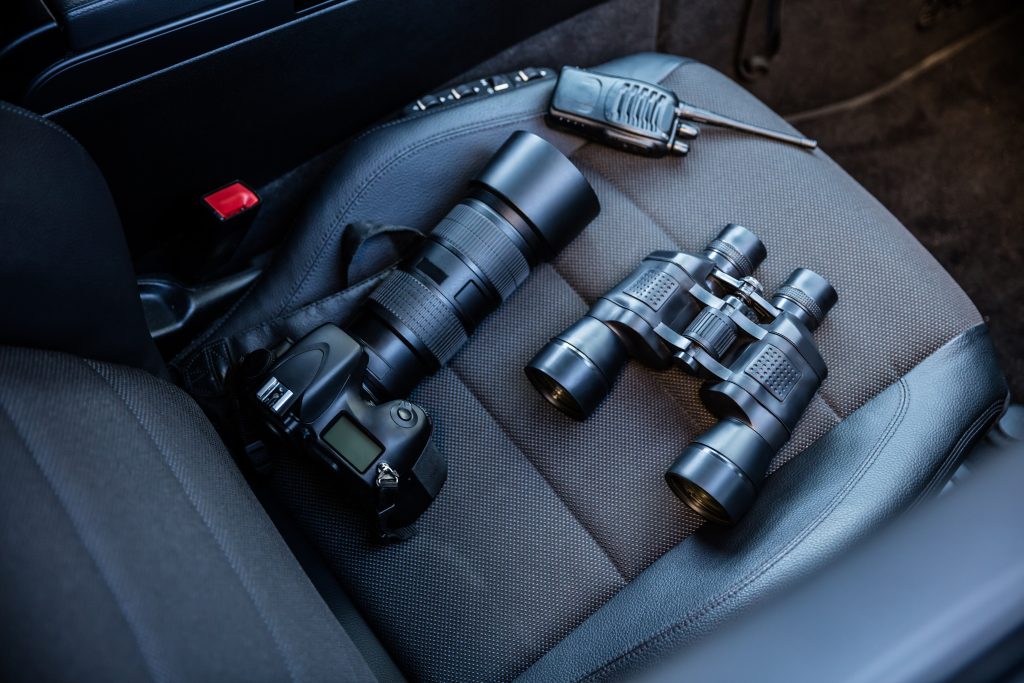 The team at REEHL Investigations and Security is the answer to your search for Pennsauken private investigators that fully look into your suspicions. If your uncertainties cause stress or anxiety in your life, a private investigator could bridge the gap between the known and the unknown.
Do you have suspicions in your marriage, your place of employment, or with someone's background and need evidence to support your suspicions? Reach out to us here for a free consultation.
When you suspect something is going on in your life…maybe you think your spouse is being unfaithful, you have an employee abusing worker's comp, or you are seeking a missing person…your best option is to find an experienced private investigator who can not only get to the truth for you, but also provide the proof you need for your future course of action.
As a security firm with years of experience delivering first-class private investigative results and armed security services, we offer private investigation services throughout the Camden County area, including Pennsauken.We know how to be efficient and discreet, and we use the best resources available to find the information and the truth you need.

We have a thorough knowledge of the South Jersey region, and our armed security personnel has over 200 years of combined experience in law enforcement.

Click here to request a free consultation and tell us your story. Our services include:
Experienced Team of Pennsauken Private Investigators
Ed Horner, founder of Reehl Investigations, is an experienced Private Investigator. His career consists of over 26 years of combined experience in Law Enforcement and Private Investigation.
Jeffrey Craig has worked as an armed security officer and investigator. He and his team used various investigative techniques, including wiretaps, surveillance, undercover operations, and interviews. These investigations targeted crimes including but not limited to; narcotics distribution, gang violence, homicides, sexual assaults, child abuse, and others.
Johnnie Miller has spent his entire adult life in military and law enforcement roles. He spent five years in the U.S. Navy, followed by a 25-year career serving in the NJ Department of Corrections. Johnnie has over 20 years of Armed Security experience and is fully trained in security and firearms.
The results we've been able to yield have helped individuals and companies alike – you can see our case studies here. Use this contact form to reach out to our team and get started finding the truth. We work to uncover the truth for you and provide you with the proof you need.