Mercer County Private Investigators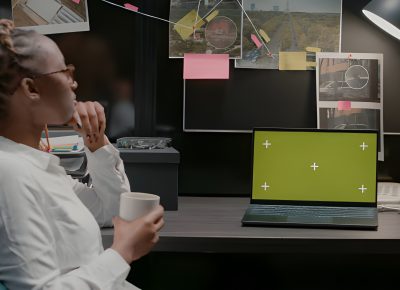 Our team of dedicated Mercer County private investigators is here to meet all your investigative and security needs. Led by seasoned investigators, we have over 40 years of combined experience delivering outstanding results. We cater to a diverse clientele, providing them with the essential information and support they demand.
Understanding Your Unique Needs
We understand that uncovering the truth can be a daunting and emotionally taxing process. That's why we go beyond merely providing evidence. We also offer post-evidence solutions to guide you through every step of your journey, from processing information to managing stress to developing a strategic plan for the future.
We offer a comprehensive range of private investigation and armed security services, including:
Workers' compensation claims investigations
Corporate investigations
Alimony and child support investigations
Background checks
Missing person investigations
Employee investigations
Spousal and adultery investigations
Post-evidence alternatives
Your Trusted Partner
When you choose REEHL Private Investigations, you gain a partner dedicated to providing personalized attention, unwavering professionalism, and the highest levels of confidentiality. We collaborate closely with you to understand your unique needs and customize our investigative approach accordingly. Our unwavering commitment to delivering precise and timely results makes us the reliable and trusted investigative partner of choice in Mercer County.
Contact Our Mercer County Private Investigators Today
Reach out to us today to discuss your private investigation needs. Our devoted team is ready to offer the support and solutions necessary to unveil the truth and guide you toward a brighter future. Trust REEHL Private Investigations to be your steadfast partner in navigating complex situations and ensuring justice prevails.