Medford Private Investigators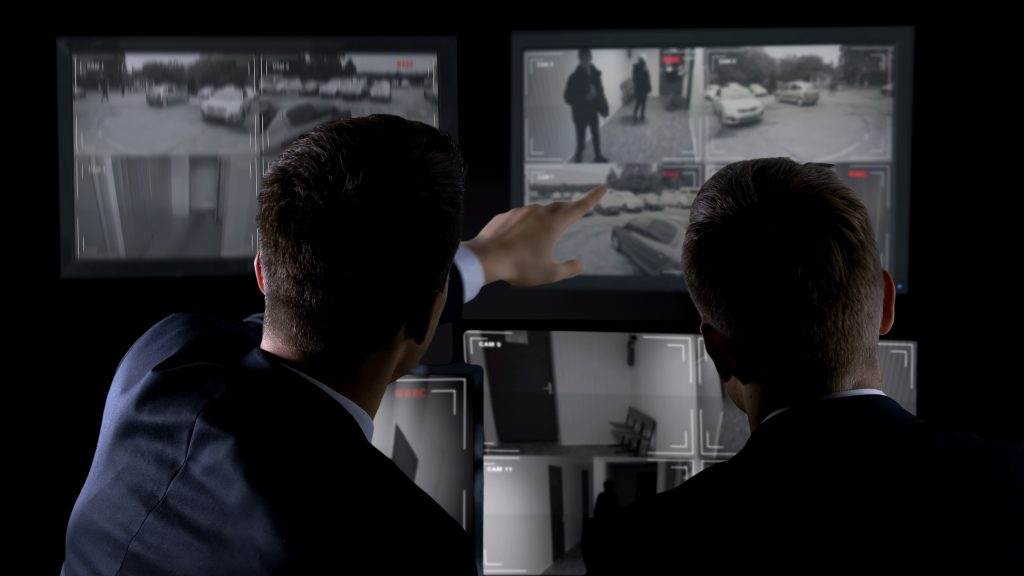 If you or a loved one needs guidance in investigative needs, count on the experience of the Medford private investigators at Reehl Investigations. With over 24 years of experience in Law Enforcement and Investigative Services, our investigators provide exceptional services and expertise in expansive investigative matters. We pay great attention to detail, and conduct our investigations with integrity, professionalism, and accurate documentation.
Sometimes, the truth is difficult to face. It's very hard to face the reality that you may have a cheating spouse or a thieving employee. But ultimately, you can't turn a blind eye forever, and it's better to know the truth…and to have documentation and video proof of the truth. The best way for you to move forward, deal with the reality, and move on with your life. Reehl Investigations offer post-evidence alternatives to help you process the truth, evaluate your options, and deal with the emotional stress.
When you need to know the reality, hiring a private investigator that can get to the truth for you is your best option. We invite you to view our blog page and see multiple ways a private investigator can help, including with catching a cheating spouse in the act and documenting the proof, protecting your company from employee theft, looking into potential business fraud, finding a missing person and much more.
Meet Our Medford Private Investigators
Ed Horner
Ed Horner, founder of Reehl Investigations, is an experienced Private Investigator licensed in the state of New Jersey and Pennsylvania. He is a member of FOP Lodge 30 of NJ and PA and New Jersey Licensed Private Investigators Association (NJLPIA). His career consists of over 26 years of combined experience in Law Enforcement and Private Investigation.
Jeffery Craig
Jeffrey served in the U.S. Army from 1982-1986 in Military Intelligence, with a Top Secret Clearance. His responsibilities included Electronic Warfare Noncommunication Interceptor, Space Collection, and Telemetry Identification and Analysis. He was awarded the Army Commendation Medal for a classified mission during an overseas tour in Sinop, Turkey. He attained rank of Sergeant with an Honorable Discharge.
Johnnie Miller
Johnnie Miller has spent his entire adult life in military and law enforcement roles. He spent five years in the U.S. Navy, followed by a 25 year career serving in the NJ Department of Corrections. Johnnie has over 20 years of Armed Security experience and is fully trained in security and firearms.
Take The First Step Today.
It can be hard to read people, and the time may come where you have to put your hunch and gut feelings into the hands of tacticians to affirm your doubts. We've served businesses and residents for years, bringing a sense of understanding to their curiosities. Residents of Medford can rely on us for their investigative needs. Contact our Medford private investigators and request a consultation today.