Medford Lakes Private Investigators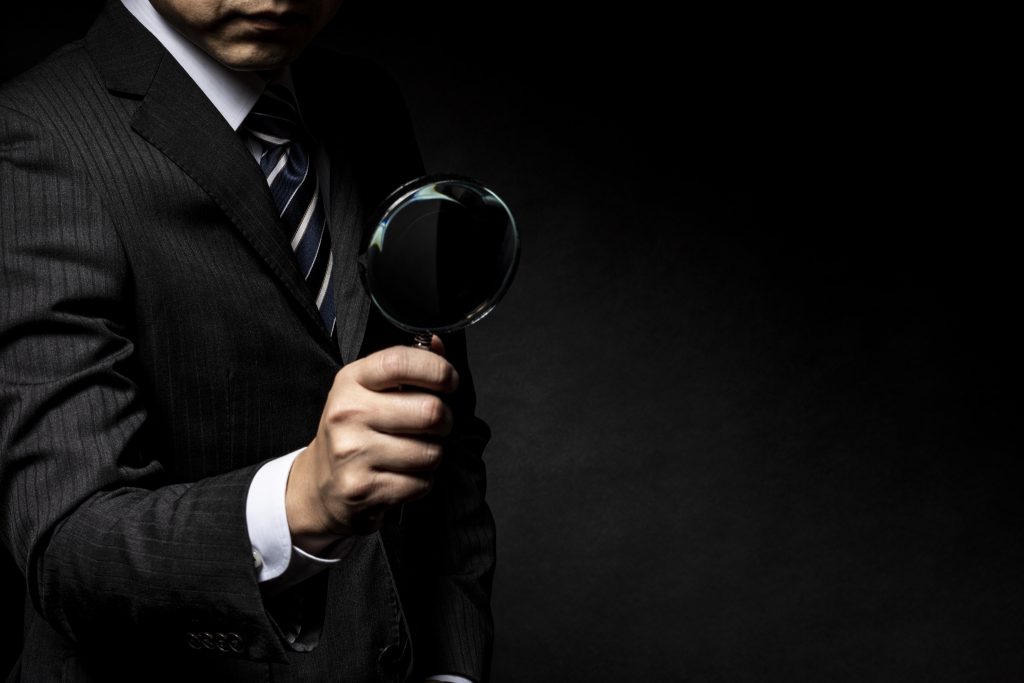 Whether you're concerned about a loved one's possible affairs, a sneaky employee, or a missing loved one, the Medford Lakes private investigators at Reehl Investigations are here to offer their help.
It's never easy to face a difficult truth. You may have seriously valid concerns about your spouse or about an employee in your business. But turning a blind eye never makes the situation better…you are much better off not only knowing the truth, but having documented proof of that truth to show in court if needed. Hiring a skilled private investigator is often the best way to get to the bottom of the matter.
Using the best resources available with an unmatched dedication to the success of each assignment, we provide a personal touch to ensure we fulfill your investigative needs. We find out the sometimes painful truth for you, and we back it up with photos and other hard evidence. Feel free to have a look at our blog page and find out more information about what private investigators can do to help, including finding missing persons, investigating business fraud, catching a cheating spouse in the act, conducting background checks for online dating and more.

Investigative Services in Medford Lakes
About Our Medford Lakes Private Investigators
With over 24 years of experience in Law Enforcement and Investigative Services, our clients receive exceptional services through expertise in expansive investigative matters, attention to detail, and investigations conducted with integrity, professionalism, and accurate documentation.
Ed Horner
Meritorious Award from Camden County Hero Scholarship

Letter of Commendation Merit from Camden County Prosecutors Office 

The Delaware River Port Authority Bureau of Police.

Member of FOP Lodge 30 of NJ and PA
Jeffrey Craig
Operational Lieutenant serving in the Prosecutor's office of New Jersey

Serving in the Prosecutor's office of New Jersey.

Previously supervised the Narcotics Task Force.

Jeffrey served in the U.S. Army from 1982-1986 in Military Intelligence, with a Top Secret Clearance.
Johnnie Miller
Five years in the U.S. Navy.

25 year career serving in the NJ Department of Corrections. 

Over 20 years of Armed Security experience and is fully trained in security and firearms.
Our staff helps people just like you get answers that only experienced private investigators have the skills to obtain. You can view their track record for yourself here to get a better look at the impact they've had in the Camden County area. Trust in the talents of these specialists to thoroughly look into your case.
To get started with the premiere Medford Lakes private investigators – click here for our contact form.