Haddonfield Private Investigators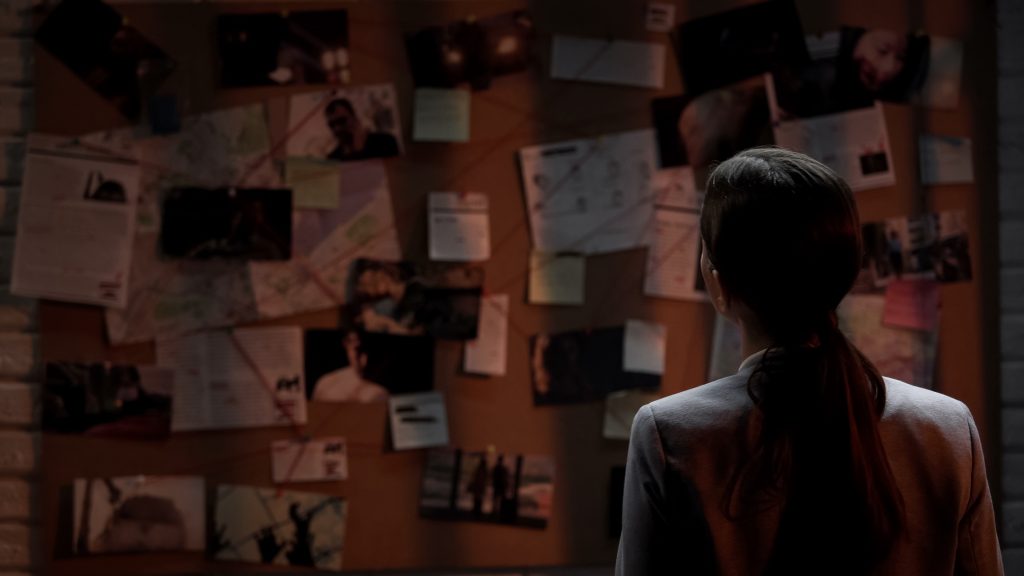 The Haddonfield private investigators at REEHL Investigations are dedicated to getting to the bottom of your suspicions. We are a full service investigative firm serving the South Jersey and greater Philadelphia area. If you have suspicions in your marriage, your business, or of your employees, reach out to us for a free consultation and tell us what you need.

When you have suspicions that someone is not being fully truthful with you…whether it's a possibly unfaithful spouse, an employee committing fraud within your company, or a corporate entity engaged in wrongdoing…your best weapon isn't just the truth: it's actual proof that you can bring to a courtroom, including evidence and documentation. Private investigating is a great tool to use in times where one needs to uncover the truth. It often is a painful thing to face, but you are always better off knowing the truth.
Haddonfield Private Investigators

– Our Services

Using a specialist with the right education and proven methods, they can trace vital information for a variety of needs: 

WORKER'S COMP INVESTIGATIONS – We can investigate whether the claimant's injury is real and if it truly was a result of employer negligence.

CORPORATE INVESTIGATIONS – We can conduct thorough research of their inner workings and ensure that the company is conducting business lawfully. 

SPOUSAL INVESTIGATIONS – We can confirm your suspicions of infidelity through many forms of investigation, and provide real evidence to help you move forward.

ALIMONY & CHILD SUPPORT – We can also provide searches and discover other hidden information before you commit to a lifelong partnership.

BACKGROUND INVESTIGATIONS – We can investigate crime scenes, uncover missing information, or locate that missing witness that can offer vital details.

MISSING PERSON INVESTIGATIONS – We can uncover what happened to that person. We do background searches, pursue leads, look for name changes and prior addresses, and interview associates and friends. 

EMPLOYEE INVESTIGATIONS – Reehl Investigations specializes in insurance fraud investigations and false insurance claims.

POST-EVIDENCE ALTERNATIVES – If we discover a truth that is difficult for you to process, we can help you with processing the information, dealing with the emotional stress, and moving forward.
Testimonials
"It is my pleasure to highly recommend the security services of Reehl Investigations to you. Mr. Horner and his organization has proven their reliability and sense of urgency on a multitude of occasions. By doing so, they have been deemed one of Security Resources, Inc.'s top vendors."
"Hired Reehl Investigation and Security for private ceremony I was sponsoring. I must say they have my utmost respect; their professionalism and performance was outstanding. They made everyone at the event feel safe and in the presence of a team well prepared. Will definitely use their services in the future".
To get started with our private investigators – click here today to reach out to us and tell us your story. We're looking forward to helping you get to the truth.

If you'd like some free advice on what to do with regards to your suspicions of employee theft, spousal infidelity, online dating, background checks and more, feel free to visit our blog page and find real, worthwhile advice for what to do next.