Delran Private Investigators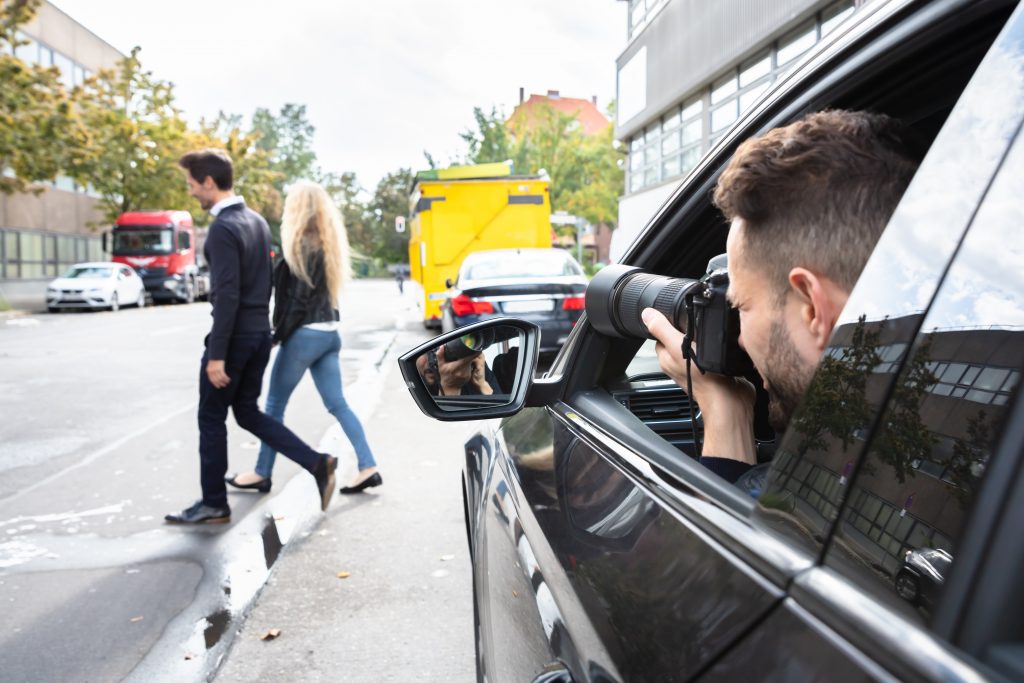 For answers to your questions, call on the Delran private investigators of Camden County at Reehl Investigations. Locally owned and operated, this licensed agency is dedicated to the success of each assignment. We provide a personal touch to ensure we fulfill your investigative needs using the best resources available. With a thorough understanding of the Delran communities, an unrivaled level of dependability, integrity, and professionalism, our staff helps people just like you get answers that only experienced private investigators have the skills to obtain.
Services of Delran Private Investigators include:
WORKER'S COMP INVESTIGATIONS
CORPORATE INVESTIGATIONS
SPOUSAL INVESTIGATIONS
ALIMONY & CHILD SUPPORT INVESTIGATIONS
BACKGROUND INVESTIGATIONS
MISSING PERSON INVESTIGATIONS
EMPLOYEE INVESTIGATIONS
Meet Our Delran Private Investigators
Ed Horner
Ed began his career in 1993 as a Police Dispatcher before becoming a graduate of the Camden County Police Academy in 1994, where he served with integrity and honesty for 11 years as a Patrolman.
In this time, he continued his education to receive his Associates degree in Criminal Justice in 2000. Upon retirement, Ed began his Private Investigation and Armed Security company.
Jeffrey Craig
Throughout Jeffrey's career, he has conducted complex investigations that led to the arrest and convictions of hundreds of suspects. He and his team used various investigative techniques, including wiretaps, surveillance, undercover operations, and interviews to gather evidence. These investigations targeted crimes including but not limited to; narcotics distribution, gang violence, homicides, sexual assaults, child abuse, and others.
Johnnie Miller
Johnnie Miller has spent his entire adult life in military and law enforcement roles. He spent five years in the U.S. Navy, followed by a 25-year career serving in the NJ Department of Corrections. Johnnie has over 20 years of Armed Security experience and is fully trained in security and firearms.
With over 24 years of experience in Law Enforcement and Investigative Services, our clients receive exceptional services through expertise in expansive investigative matters, attention to detail, and investigations conducted with integrity, professionalism, and accurate documentation.
Contact our Delran private investigators to get consultation today.