Cumberland County Private Investigators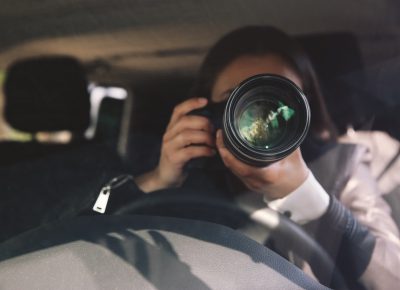 Our team of Cumberland County Private Investigators at REEHL Private Investigations & Security are able to help you with any investigation or security service needed. With our range of specialized investigative solutions, we cater to various needs and provide you with the information and support you require.
Established Cumberland County Private Investigators
At REEHL Private Investigations, we understand that discovering the truth can be a difficult and emotional process. That's why we not only provide evidence but also offer post-evidence alternatives to support you. We can help you process the information, manage the emotional stress, and develop a plan of action for moving forward.
As a full-service private investigation and armed security firm, we proudly serve South Jersey and Greater Philadelphia. Our team boasts over 40 years of combined experience, delivering exceptional results in private investigations and armed security services. Led by Ed Horner, a seasoned professional with over 26 years of experience in law enforcement and private investigation, we have the expertise and skills to handle complex cases.
Our Investigative services for Cumberland County residents and employers include:
Workers' Compensation Claims Investigations
Corporate Investigations
Alimony and Child Support Investigations
Background Checks
Missing Person Investigations
Employee Investigations
Spousal and Adultery Investigations
Post-Evidence Alternatives
Jeffery Craig, an experienced armed security officer and investigator, has been a valued member of our team for a decade. His expertise lies in utilizing high-quality investigative methods, such as wiretaps, surveillance, undercover operations, and interviews, to target crimes related to narcotics distribution, gang violence, homicides, sexual assaults, child abuse, and more.
Joining our team is Johnnie Miller, a highly trained professional in security and firearms. With a background encompassing five years of service in the U.S. Navy, 25 years in the NJ Department of Corrections, and 20 years in armed security, Miller brings a wealth of experience and expertise to our agency.
When you choose REEHL Private Investigations, you can expect personalized attention, exceptional professionalism, and utmost confidentiality. We work closely with you to understand your specific needs and tailor our investigative approach accordingly. Our commitment to delivering accurate and timely results sets us apart as a reliable and trusted investigative partner in Cumberland County.
Contact us today to discuss your private investigation requirements. Our dedicated team is ready to provide you with the support and solutions you need. Trust REEHL Private Investigations to uncover the truth and help you navigate your path forward.