Collingswood Private Investigators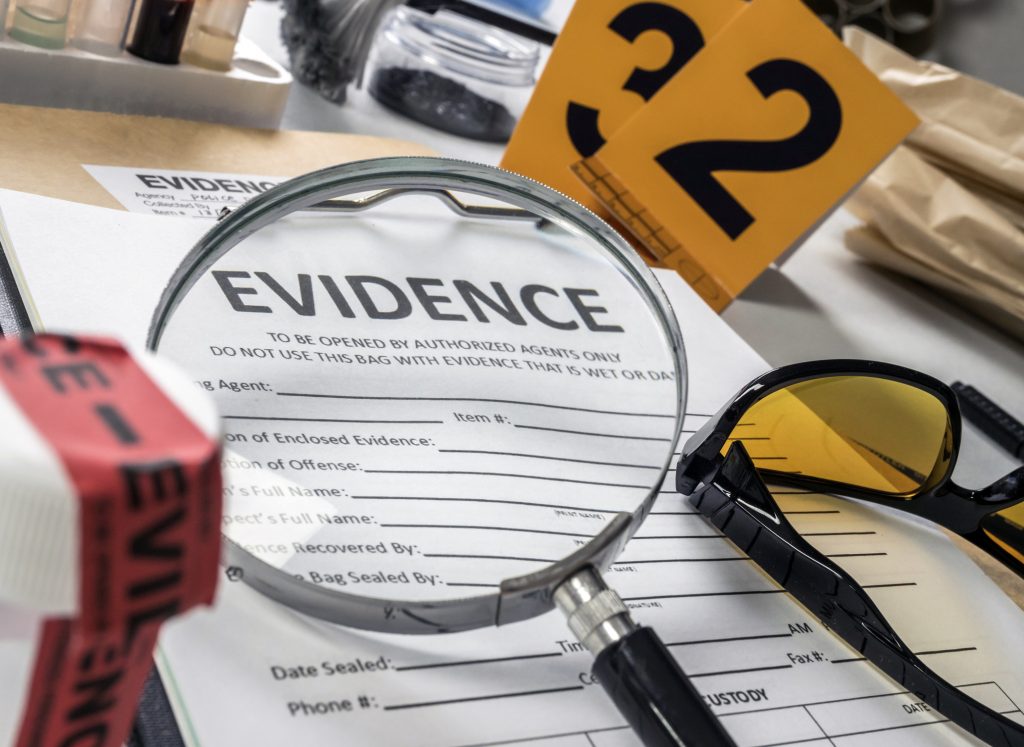 The team Reehl Investigations are the team for your inquiries when you are in need of Collingswood private investigators. Call us today so we can get started on uncovering the truth. We provide exceptional services through expertise in extensive investigative matters, attention to detail, and investigations conducted with integrity, professionalism, and accurate documentation.
When you have suspicions of an unfaithful spouse, an employee abusing worker's comp, or corporate abuses of power, you need the truth to go forward. Sometimes the truth is very difficult to face, but you are always better off knowing the truth. Your best choice is to hire an experienced private investigator that can stay under the radar, get to the real truth of your matter, and provide the photos and documents you need as proof for your next action.
We handle investigations of spousal infidelity, alimony and child support investigations, worker's comp abuses, corporate investigations, missing persons and much more. We use the most advanced equipment and techniques, and we efficiently and discreetly gather evidence and proof for you while staying completely under the radar.
Reehl also provides post-evidence alternatives. In our experience we've seen how difficult it is for clients to accept difficult truths. We help you with processing information, assessing your options, and dealing with the emotional stress. Our investigators will help you choose the right path forward.
Click here to request a free consultation and tell us your story, and get started finding the truth so that you can take the next step.
Meet Our Private Investigators
Ed Horner, founder of Reehl Investigations, is an experienced Private Investigator licensed in the state of New Jersey and Pennsylvania. Ed began his career in 1993 as a Police Dispatcher with the Delaware River and Bay Authority. He became a graduate of the Camden County Police Academy in 1994, where he served with integrity and honesty for 11 years as a Patrolman. Horner's career consists of over 26 years of experience in Law Enforcement and Private Investigation.
Affiliations
Member of FOP Lodge 30 of NJ and PA 
Accolades 
Received a Meritorious Award from Camden County Hero Scholarship

Letter of Commendation Merit from Camden County Prosecutors Office

Member of the Delaware River Port Authority Bureau of Police.
---
Jeffrey Craig has worked as an armed security officer and investigator, and has consulted or subcontracted with REEHL Investigations and other Investigation services since 2011. Throughout Jeffrey's career, he has conducted complex investigations that led to hundreds of suspects' arrest and convictions. These investigations targeted crimes including but not limited to; narcotics distribution, gang violence, homicides, sexual assaults, child abuse, and others.
Affiliations
Served in the Prosecutor's Office of New Jersey as an Operational Lieutenant serving: Major Crimes/Homicide, Sexual Assault/Child Abuse, Crime Scene/Evidence Management, Homeland Security, and Insurance Fraud.

Supervised 25 detectives and several support staff.

Supervised the Narcotics Task Force, including daily supervision of ten detectives and Task Force Personnel, including an increased number of personnel during special operations. 

Expert in Superior Court in the area of narcotics distribution.

Served in the U.S. Army from 1982-1986 in Military Intelligence, with a Top Secret Clearance. 
     Accolades 
Army Commendation Medal Award

Attained the rank of Sergeant with an Honorable Discharge.
---
Johnnie Miller has spent his entire adult life in military and law enforcement roles. 
5 years in the U.S. Navy

25 year career serving in the NJ Department of Corrections. 

Over 20 years of Armed Security experience

Fully trained in security and firearms.
Starting Your Collingswood Private Investigations
If you are in need of Collingswood private investigators that get to the truth, get started today. Use our contact form here, or call us at 609-744-6102 to reach us. You can leave your name, number, and a brief message of how we can help.