Camden Private Investigators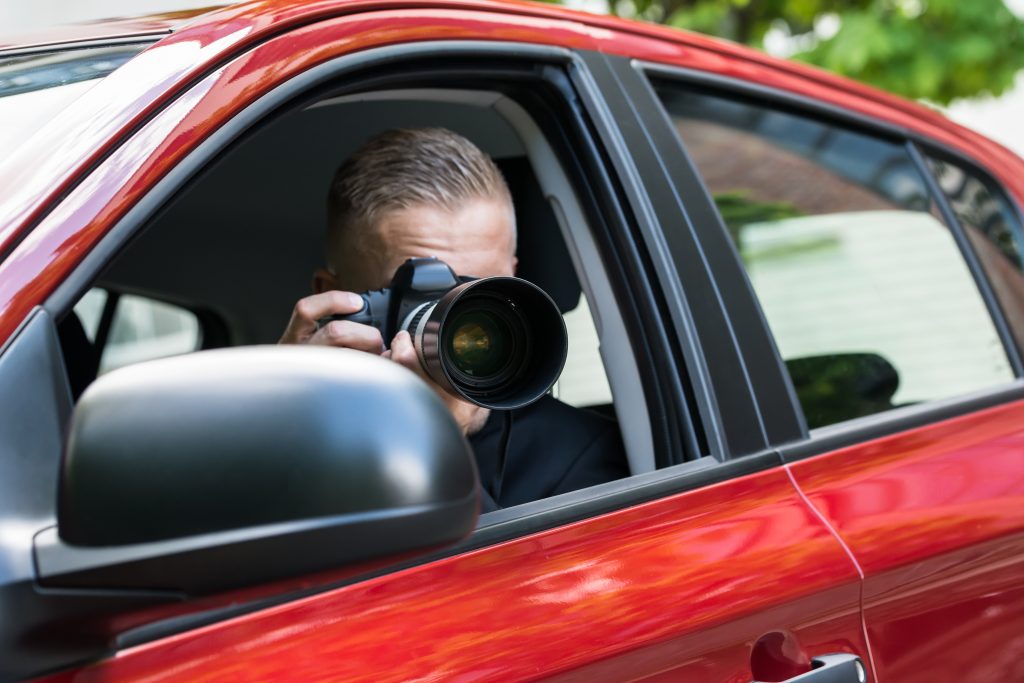 If you're having suspicions about your spouse, an employee or an employer, it's time to find out the truth. The full-service Camden private investigators at Reehl Investigations and Security is dedicated to helping you find the truth and the proof that you need. 
We know full well from our experience that it is a painful thing to suspect a cheating spouse or a dishonest employee. But it does you no good to turn a blind eye to the situation…it will only prolong the inevitable. It's better that you know the truth…and that you have the proof that your suspicions are confirmed.
Our Camden Private Investigators Services
We offer a wide variety of investigative services for your situation, with the expertise to find and gather the evidence and proof you need, while being discreet and avoiding detection. Our experts can assist you in finding the truth in multiple situations, including:
Meet the Team
Ed Horner, founder of Reehl Investigations, is an experienced Private Investigator. As a member of the Delaware River Port Authority Police Department, he became a graduate of the Camden County Police Academy in 1994, where he served with integrity and honesty for 11 years as a Patrolman.
Jeffrey Craig has worked as an armed security officer and investigator, and has consulted or subcontracted with REEHL Investigations and other Investigation services since 2011. Jeffrey served in the U.S. Army from 1982-1986 in Military Intelligence, with a Top Secret Clearance. His responsibilities included Electronic Warfare Noncommunication Interceptor, Space Collection, and Telemetry Identification and Analysis. He formerly served in the Prosecutor's office of New Jersey as an Operational Lieutenant serving: Major Crimes/Homicide, Sexual Assault/Child Abuse, Crime Scene/Evidence Management, Homeland Security, and Insurance Fraud.
Johnnie Miller has spent his entire adult life in military and law enforcement roles. He spent five years in the U.S. Navy, followed by a 25-year career serving in the NJ Department of Corrections. Johnnie has over 20 years of Armed Security experience and is fully trained in security and firearms.
We've served businesses and residents of Camden for years, bringing a sense of understanding to their curiosities. With over 24 years of experience in Law Enforcement and Investigative Services, our clients receive exceptional services through expertise in expansive investigative matters, attention to detail, and investigations conducted with integrity, professionalism, and accurate documentation.
If you have growing suspicions, it's probably for a reason. It's time for you to get to the truth. To get started – click here for our contact form. And for helpful advice and updates, be sure to follow our Facebook page. We're here to help you get to the truth.