Bellmawr Private Investigators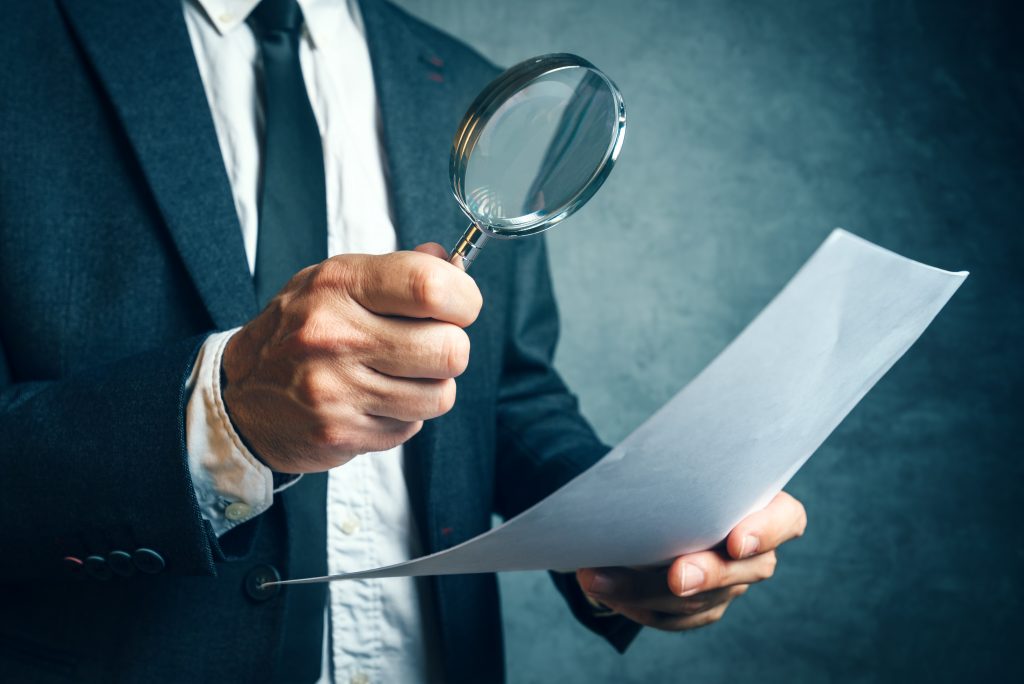 Are you having suspicions about your spouse, an employee, or potential employer? Reach out to the Bellmawr private investigators at Reehl Investigations and Security to explore your case. As a full-service private investigation and armed security firm, we are dedicated to each assignment's success.
It's never easy to face the possibility of an unfaithful spouse or a dishonest employee…but you are far better off knowing the truth, and having solid evidence of the truth. Don't try to prove such things yourself and expose yourself to mistakes…leave the job of finding the truth to a professional.
We provide a personal touch to ensure we fulfill your investigative needs. Each case we get is important to us because of what it means to you. Clients who come to us are seeking questions to be answered and curiosities solved. Using the best resources available, we pride ourselves in bridging the gap between your inquiries and the truth.
The staff at REEHL Investigations helps people just like you get answers that only experienced private investigators have the skills to obtain.
Bellmawr Private Investigators Services:
Our private investigators can help get to the bottom of the matter in a variety of situations, all while avoiding detection and staying discreet. We help you to get to the truth and gather the evidence you need to prove it. Reach out to us for private investigative needs when it comes to:
Workers Compensation Investigations
REEHL specializes in insurance fraud investigations and false insurance claims.
Private Corporate Investigations
If you're considering partnering with a corporation, REEHL Investigations can conduct thorough research of their inner workings and ensure that company is conducting business lawfully.
If you suspect that your current or future spouse is being unfaithful, and this is affecting your life decisions, the best thing for you is to find out the truth. 
Alimony & Child Support Investigations
Finding out whether a spouse is unfaithful can result in a painful revelation, and when a marriage has become irreconcilable, it's best to know the truth- REEHL Investigations can find the answers for you.
 We can perform traditional background checks that suit most business needs.
We do background searches, pursue leads, look for name changes and prior addresses, and interview associates and friends. We do the digging and find the missing person and their whereabouts and report our findings back to you.
To see the other matters we can look into – click here.
Our Qualifications
REEHL's armed security personnel have more than 200 years of combined law enforcement experience.
Ed Horner
Member of FOP Lodge 30 of NJ and PA and New Jersey Licensed Private Investigators Association (NJLPIA)

11 years as a Patrolman for Camden County Police

Police Dispatcher with the Delaware River and Bay Authority
Jeffery Craig
Narcotics Task Force

Task Force Personnel

U.S. Army from 1982-1986 in Military Intelligence, with a Top Secret Clearance

Awarded the Army Commendation Medal
Johnnie Miller
5 years in the U.S. Navy

25 year career serving in the NJ Department of Corrections.
Contact our Bellmawr private investigators to get consultation today. Also, be sure to follow us on Facebook for more updates, helpful advice and company news.